The initial call can determine whether a client comes to see you or not. It's your opportunity to impress!
Once you've taken necessary steps leading up to the call – such as emailing the client to confirm and rescheduling if necessary – below are questions you can ask on the call to start building a relationship with a prospective client.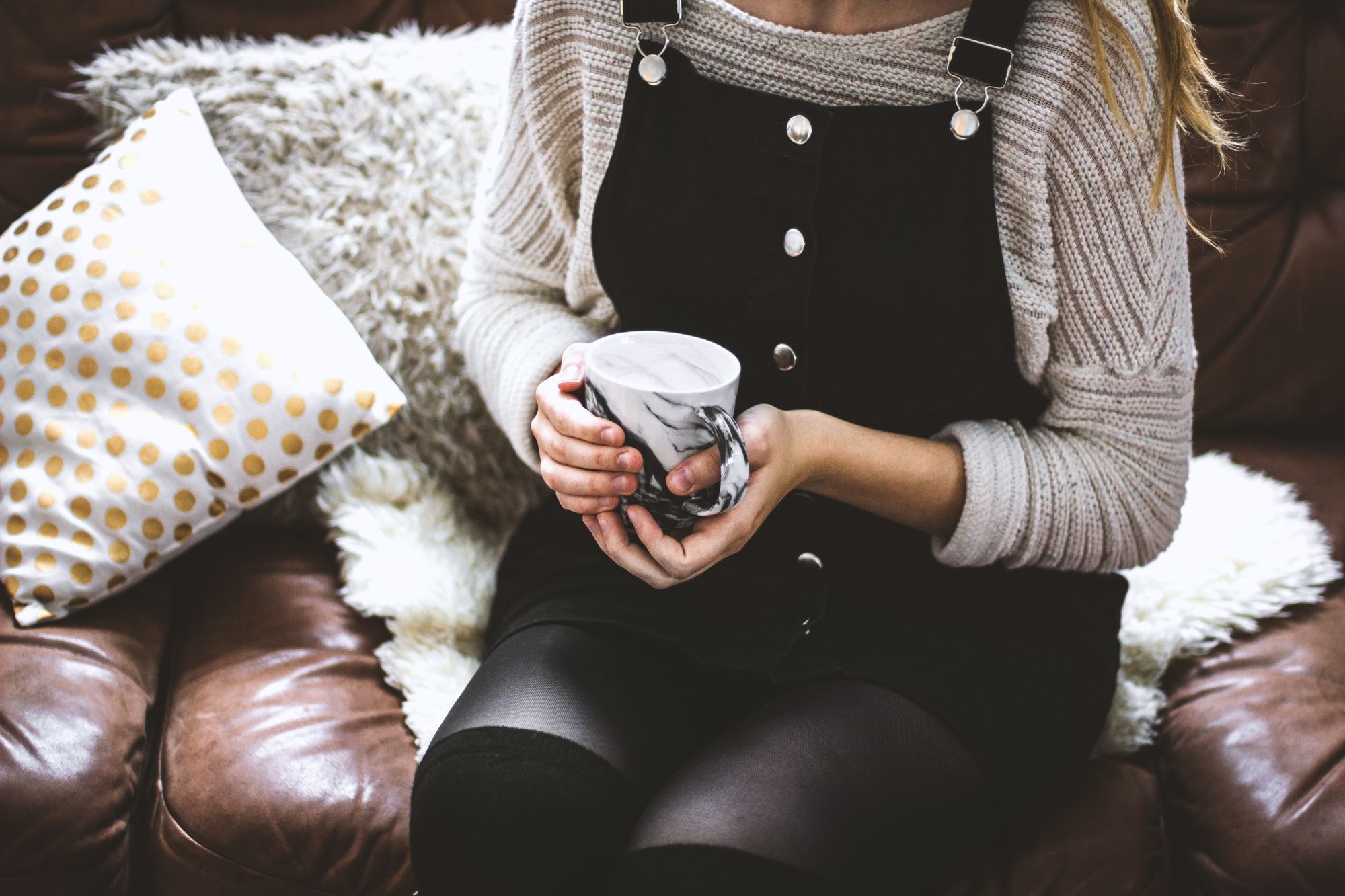 Questions to ask clients on the initial call
The most important thing to remember on the call is to ask questions that make the individual feel comfortable and heard.
Here are examples of questions you can ask:
Why are you considering therapy now?
Have you been in therapy before?
What are you looking for in a therapist?
What has worked in the past and what hasn't?
What does [depression/ anxiety / substance abuse] looks like for you?
What insurance do you have?
Do you have other therapists you're talking to or do you want to schedule an in-person appointment?  (This gives an opportunity for clients to decline scheduling an in-person appointment respectfully, while also making it known you have their best interests in mind!)
Additional considerations
Tailor the call: Remember that clients have different degrees of experience with therapy, so tailor your call appropriately.
Be flexible: Some clients will be more willing to discuss what is going on for them on the phone, while others prefer face-to-face.
Offer a waitlist: If you're unavailable immediately but you think you might be a good fit, offer to place the client on a waitlist. We've heard of so many instances where clinicians keep a waitlist, call back the client 3 months later, and the client still would like to come see that therapist!
Help the client find another resource: If the client is not a good fit for you due to insurance or scheduling challenges, please direct them back to Zencare.co or hello@zencare.co and we can help them get connected to an excellent provider.
Reducing cancellations and no-shows
Scheduled an in-person first appointment? Hooray!
Cancellation / no-show rates can be high for the initial appointment. To avoid this, text or email clients a confirmation and, if possible, a reminder the day before!
Curious to learn more?