It's crunch time for the holidays, which often means love, laughter, joy… and stress. Here's how to keep those spirits bright in situations when you're feeling anything but!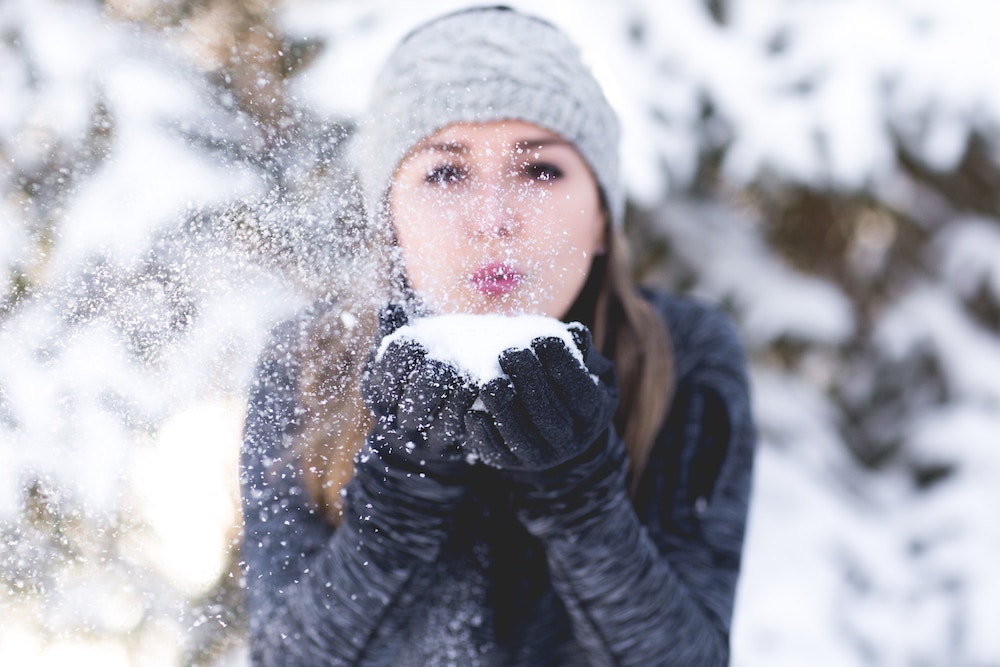 1. Embrace the playfulness of the season
Research has shown that play reduces stress, improves relationships with others, and can even heal emotional wounds.
Whether it's impromptu caroling with your friends, game night with your family, or ice skating with your partner, embracing your inner kid may just get you even more excited about the holidays.
2. Relish the present moment
Whenever there's a good moment – your partner offers to help you wrap presents, for example, or your little ones are putting up decorations – tune into your body and give that spark of joy your full attention.
This simple act of mindfulness can sustain positivity, and keep you happy during more tumultuous moments.
Related: 8 Ways to be Mindful of a Friend's Hidden Holiday Challenges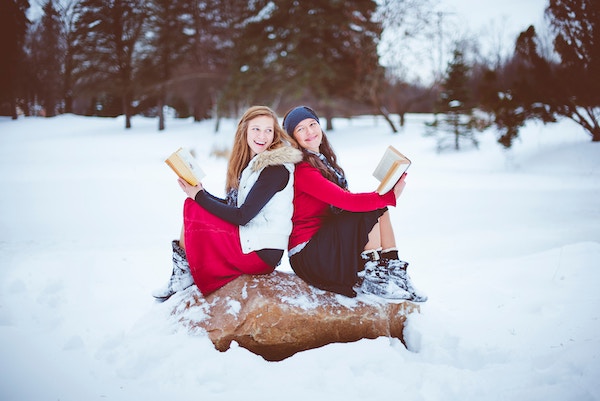 3. Consider alternative gifts
The cost of gifts is a major stressor, so consider gifting something else instead. Chances are, your friends are just as worried about holiday overspending as you are!
Rather than investing time, energy, and money fretting over individualized and expensive gifts for every single person in your social group, why not organize a group volunteer day instead? Studies show that volunteering connects you with others, and reduces stress – both major perks to counter a hectic holiday season!
For close friends and family members, tap into your creative side – try rounding out your gift with a personalized story, poem, or drawing.
4. Keep your social calendar light
Do your best not to overextend yourself with social activities. Prioritize which social events and tasks are of the utmost importance, and allow yourself to say "no thanks" to outings or obligations that feel like too much.
5. Take some time for yourself, too!
With the travel, shorter hours, and jam-packed activities that accompany the holidays, it's easy to lose track of your self-care routine.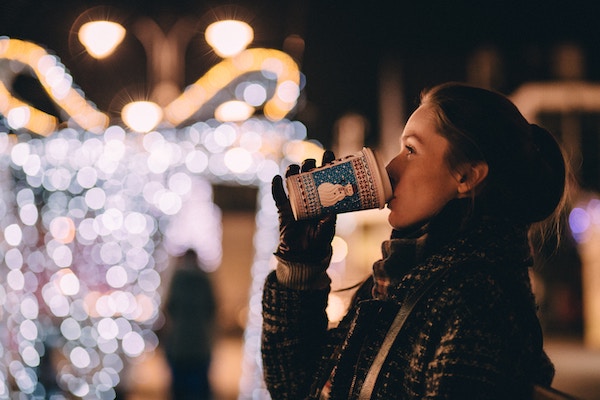 Gift yourself some alone time. Snag a 20-minute nap, intentionally let go of any unnecessary guilt, take a walk to the coffeeshop the block to get a hot chocolate, just because.
Remember: One of the best presents you can give others is your healthiest, happiest self!