Continuing education units (CEUs) are an important part of your growth as a therapist, and are required by many states to maintain your practice licensure. While continuing education exists in many formats, it can be hard to find the time and resources to keep up with these requirements, especially while running your own practice. In this article, we'll help you understand CEU requirements by state, and find the right CEUs for your practice without breaking the bank.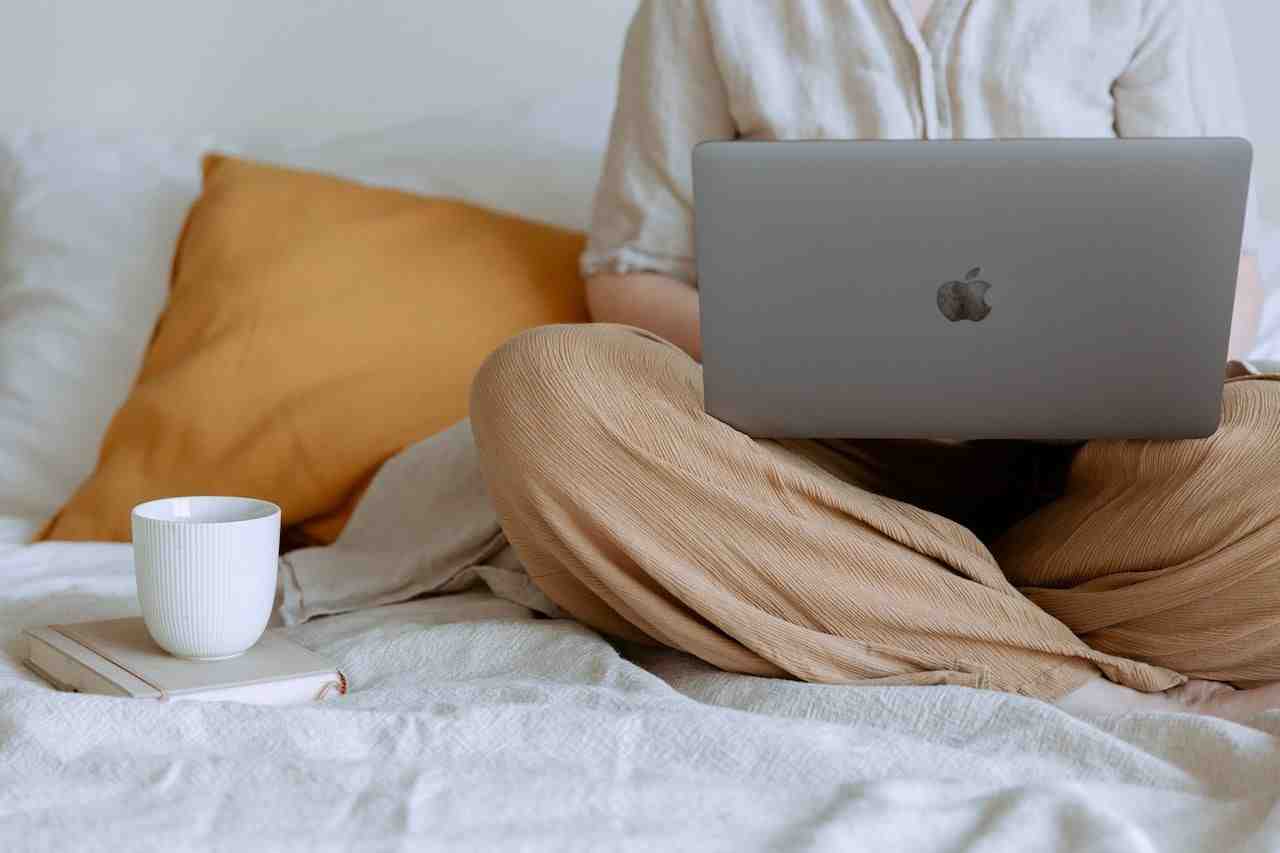 Where to find your CEU Requirements
State boards
Because each state has different licensure requirements, it can be challenging to understand what CEUs are required to maintain your license each year. Whether you're a social worker, a mental health counselor, or a psychologist, the best place to start when reviewing your licensure requirements will be your relevant state board. Your state board website will have your CEU requirements listed, and they'll also define what types of courses will count as CEUs for you.
Example: Rhode Island Psychology Board
Where to find courses that will count for continuing education
National Professional Organizations & Associations
Most professions have a national professional body or association — these organizations aren't licensing bodies, however they do provide clinicians with helpful resources, networking opportunities, and other benefits. To meet membership requirements, most professional bodies require a certain amount of CEUs. For social workers, connecting with the National Association of Social Workers might be a good starting point to understanding your license's CEU requirements and finding social work-specific CEU courses. Counselors can find more information on the American Counseling Association's website, and Marriage and Family therapists can visit the American Association for Marriage and Family Therapy's page to get a better understanding of membership requirements and education opportunities.
There is also the American Psychiatric Association, the American Psychological Association, and the American Art Therapy Association, all of which have useful information about what resources are available to help you grow professionally.
State Professional Organizations & Associations
Not only will your professional body offer you information on licensure requirements, but once you're a member, you can find low cost CEU content through your membership. Professional organizations and associations tend to offer budget-friendly training options, which may cost more — but are still accessible — if you aren't a member. To learn about upcoming free trainings, we recommend signing up for their newsletters. You might also find events in your area for networking, which can help you further grow your practice.
Many states have a more localized professional body that also might offer CEU opportunities. While the state board is the ultimate source of truth, state organizations or professional bodies keep their members up-to-date on state requirements and often share CEUs with their members.
For example, each state has their own psychological association:

These state-specific organizations might be a great way to find community-specific trainings that directly relate to the challenges faced by people in your area.
External organizations

In addition to the CEUs offered through professional organizations and associations, there are many other free or low-cost options for training. Look for CEUs that sound interesting to you and that would fill a knowledge gap in your practice from any of the following CEU providers:

As you search for CEU options, be sure to check that they apply towards your CEU requirements. While the cost of continuing your education — all while running your private practice — can be a hefty investment, not only are you meeting the practice standards of your state, but you're also ensuring that you're offering your clients the best possible care. Instead of seeing CEUs as a hassle, you can see them as an opportunity to continue growing as a clinician. And by lowering these costs, you can focus less on your budget and more on your practice.