Zencare is proud to partner with The Loveland Foundation Therapy Fund to support Black women, girls and gender expansive folks seeking therapy.
Through their innovative voucher system, the Loveland Foundation Therapy Fund is able to financially support up to 12 therapy sessions with any provider of a client's choosing!


How to opt into the Loveland Therapy Fund
We encourage all Zencare providers who are open to serving Loveland Foundation Therapy Fund clients to indicate this on their profile!
Opt in to serve clients using Therapy Fund vouchers by selecting "Loveland Therapy Fund Clients" under "Clientele." This will set your profile to appear in searches for folks seeking services through The Loveland Foundation Therapy Fund.



Letter from The Loveland Foundation's Executive Director
Feb 4, 2022
Dear Zencare Providers,

The Loveland Foundation Therapy Fund is excited to announce our partnership with Zencare! Last year The Loveland Foundation Therapy Fund was able to provide over 51,000 hours of therapy sessions to Black women, girls and gender expansive folks nationally and we truly couldn't have done it without the support of dedicated therapists like yourselves. In a few weeks we will be launching our next cohort who we will be financially supporting with up to 12 therapy sessions.

As therapists in the Zencare directory, we want to share some next steps with you, so that you know what to expect with the partnership. Our participants have several options in selecting a therapist and the Zencare directory is featured in our list of resources. If a participant selects you, please see the next steps outlined below.

Next Steps
Participants will choose a therapist from the Zencare directory.
Participants will schedule an appointment with their selected provider.
Participants will present the voucher numbers from The Loveland Therapy Fund to their selected provider.
The selected provider will then submit an invoice to The Loveland Foundation via this link and we will pay providers directly via the voucher that is coded to the participant's name. Please note, invoices are processed on the 1st and 15th of each month.
The deck attached has more information on these next steps, including the exact amount of financial assistance that Loveland will provide to participants. Please don't hesitate to reach out to (billing@thelovelandfoundation.org) with any questions. We really appreciate Zencare's partnership and are excited to work together to prioritize healing for Black women, girls and gender expansive folks nationwide.

Thank you,
Sharlene Kemler
Executive Director, The Loveland Foundation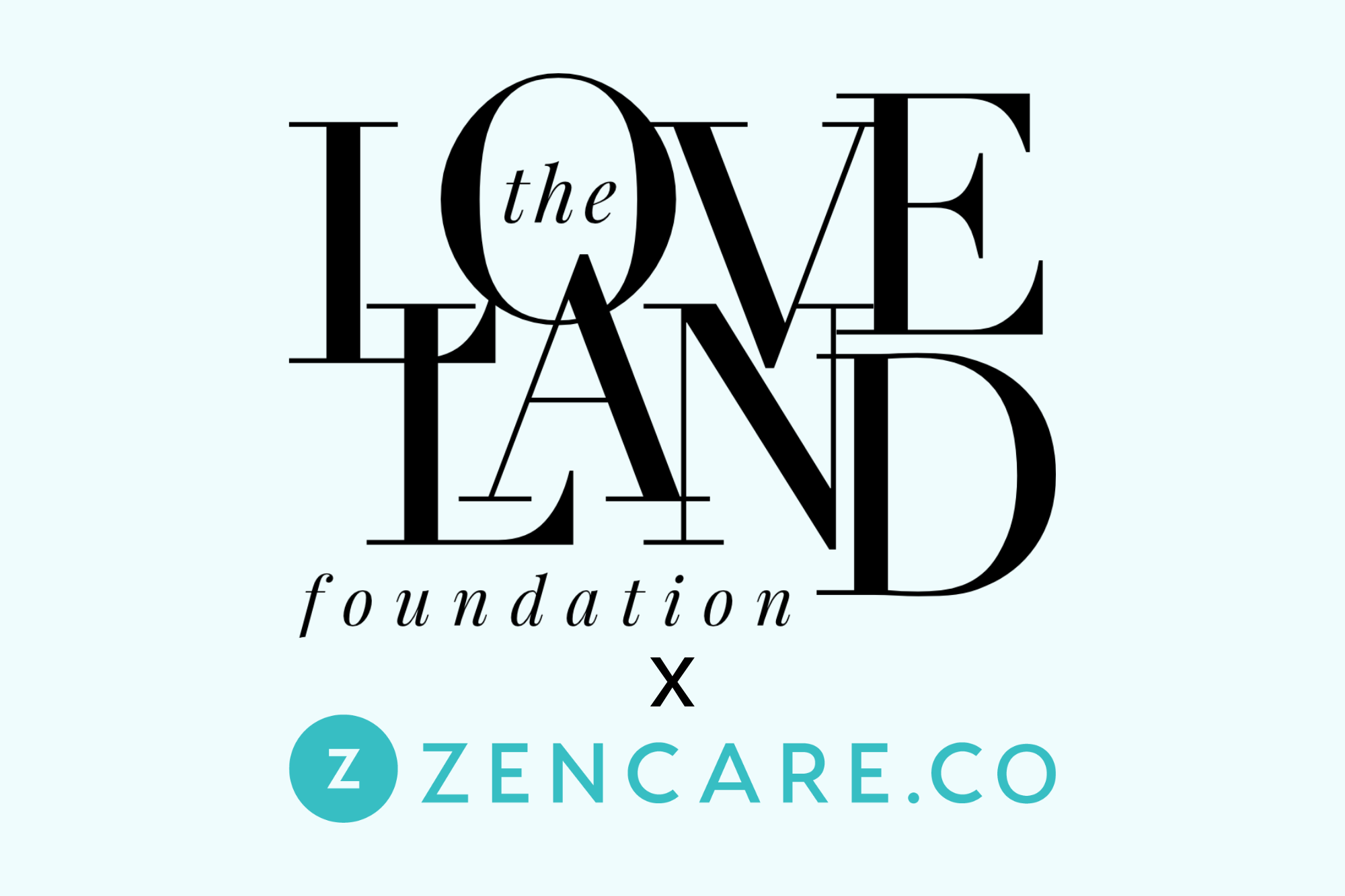 FAQ for Therapists
How does the voucher process work?
To receive vouchers a recipient must fill out the sign up/ Intake form via The Loveland Foundation website. If approved each participant will receive 4 vouchers to start and are eligible for 12 total vouchers. The vouchers are sent to the recipient via email along with a deck overview fully explaining the voucher process and payment request form to be submitted by the provider. Each voucher is worth up to $120. The participant gives the deck which contains the payment request form to their therapy provider. After the session the provider then submits the invoice through the form with the voucher number. Once processed the provider is paid directly by The Loveland Foundation.
Who can accept Loveland Vouchers?
Vouchers can be accepted by any therapist in the United States that chooses to accept them. Therapists do not need to complete any paperwork with The Loveland Foundation before accepting vouchers. Individuals that are under supervision of a licensed therapist can accept vouchers as long as the client is aware that the therapist is unlicensed. During invoice submission, please include the name and license number or NPI number of the supervisor.
Does Zencare membership require accepting Loveland Vouchers?
As a Zencare member, you have complete freedom to set your own session rates and payment options. While we encourage Zencare members to accept Loveland Vouchers as a form of session payment, either in part or in full, it is not required. Opting in to this program is an optional way to increase your practice visibility and serve Loveland Foundation clients.
Where can I go for more information?
Please reach out with any questions regarding billing via billing@thelovelandfoundation.org. More FAQ can be found here!