Sonya Som is a Licensed Professional Counselor Candidate (LPCC) and Marriage and Family Therapist Candidate (MFTC) in Lakewood, CO specializing in trauma, anxiety, depression, relationship concerns & divorce, low self-esteem, and adjustment difficulties. Much of Sonya's work focuses on helping clients live more authentically, build resilience, better identify triggers, and disrupt cognitive distortions or problematic behavior patterns. She frequently draws on principles from Emotionally Focused Therapy (EFT), Acceptance and Commitment Therapy (ACT), and Cognitive Behavioral Therapy (CBT) to guide her work in these areas and provide her clients with the therapeutic support they need to live more in line with their values.
We asked Sonya more about her work with clients and her guiding philosophies on therapy.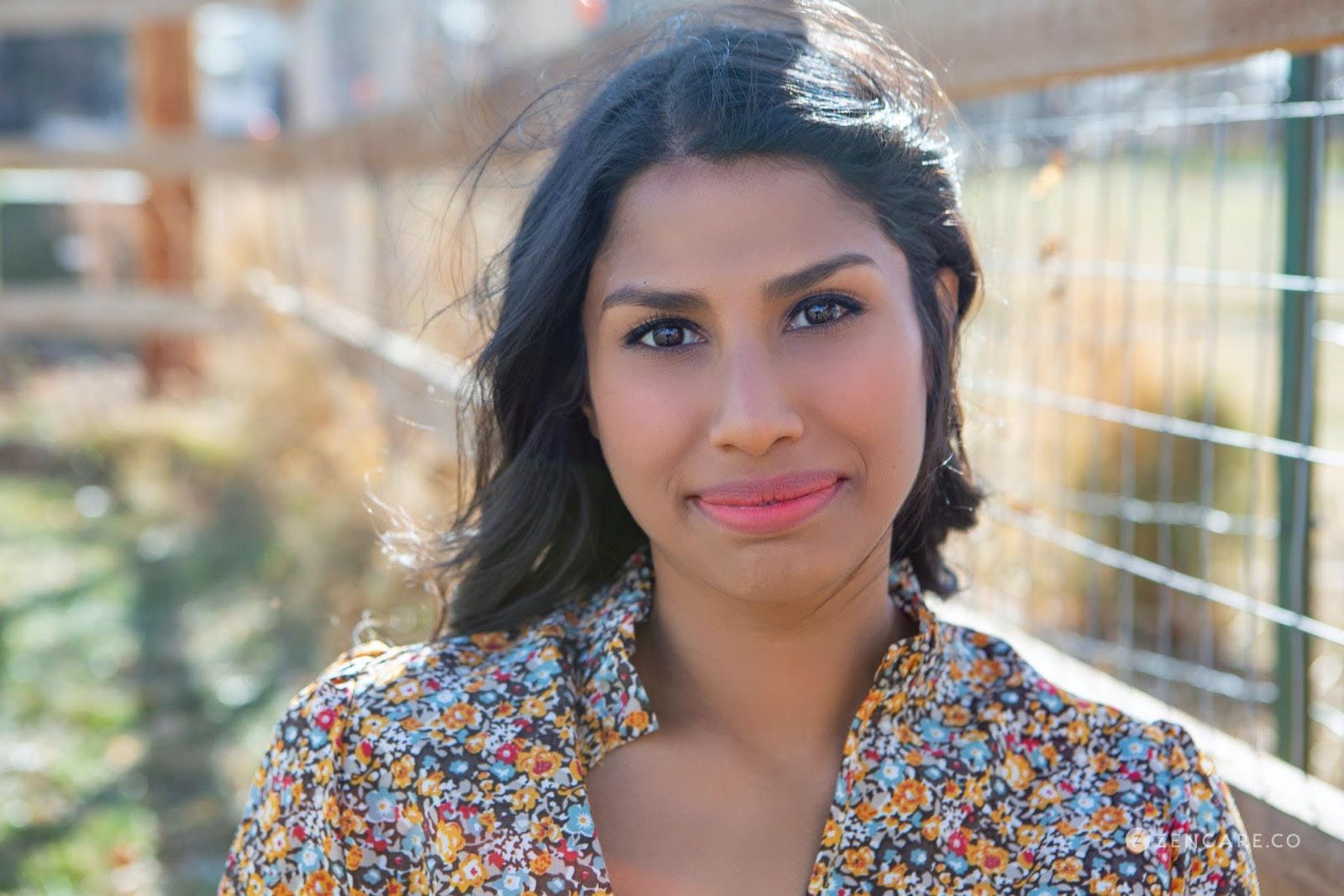 Sonya's background and personal life
How did you decide to become a therapist?
I have always known I wanted to work in the field of mental health. Since I was twelve years old, I dreamed of helping people in a one-on-one therapeutic setting. Of course, life has had its share of twists and turns for me. I used to work in the corporate sector and my first Master's degree is in Human Resource Management & Labor Relations. I was also a special education middle school teacher, which I deeply loved.
While my work as a teacher was incredibly rewarding, I felt I could make a deeper impact if I worked with people one-on-one. Becoming a therapist has been part of my "Golden Path," and I have never felt more aligned or awake!
What do you enjoy doing in your free time?
In my free time, I enjoy volunteering with animals, deepening my spiritual practices, doing yoga & qigong, spending time with my partner and dogs, and learning! I am always in some sort of training or certification course to increase my skills and grow as a therapist.
Sonya's specialties and therapy philosophies
What guiding principles inform your work?
I believe that everyone deserves and has the ability to heal. I help clients learn to rely on their "inner healing intelligence" by doing deep subconscious work. No one has a spotless development, and setbacks are a part of progress that should be welcomed in life and within the confines of therapy. All people can benefit from therapy, whether they feel they have experienced "trauma" or not. Clients deserve to find a practitioner that feels like a good fit for them. I believe that therapists should always be learning and growing in order to most effectively help their clients.
What clientele do you work with most frequently?
I work with individuals 15 years and older, as well as couples and those going through the "uncoupling process." Usually, clients who work with me have experienced complex trauma, anxiety, depression, chronic overwhelm, self esteem issues, underachievement, overfunctioning, spiritual curiousity, psychedelic interest, or relational issues. I pull from a great number of theories, so I can effectively work with a wide range of clientele.
Can you tell us more about your specialty in complex trauma?
I work with clients who have complex trauma using EMDR, Brainspotting, hypnotherapy, and of course, insight-oriented talk therapy.
Can you tell us more about your specialties in anxiety and depression?
Anxiety and depression often go hand-in-hand and sometimes disguise themselves as one another. In sessions, we work to differentiate symptoms, understand cycles & triggers, and most importantly find relief.
Can you tell us about your work with clients with low self-esteem?
Self-esteem issues take many forms and can often disguise themselves as anxiety, repetitive thoughts, underachieving, people pleasing, rigid thinking, or overfunctioning. I work to help clients tackle any and all the ways low self esteem shows up, so they can live a healthy, meaningful life.
What do you find most rewarding about your work?
Watching someone heal from trauma, anxiety, or depression and living a life they never thought was possible is the absolute best part of my work. I love to help clients remember how they felt during their first session when they're in their last session with me. When clients truly recognize how far they have come in therapy and through their own self work, it is incredibly rewarding.
Therapy sessions with Sonya
What will our first session together be like? What happens in ongoing sessions?
Our first session helps me get to know you. There is nothing to prepare for. I take a family and trauma history, and we talk about your goals for therapy.
Are there any books you often recommend to clients?
The Body Keeps the Score by Bessel van der Kolk
Do you assign "homework" between sessions?
I usually only assign homework if it is something you are interested in! Homework is usually a continuation of the work we are doing in sessions.
How do you help ensure I'm making progress in therapy?
I give periodic assessments and ask for feedback on your progress every other session. I am also always assessing and tailoring your treatment plan so you can get the most out of therapy.
What advice would you share with therapy seekers?
You can do it! Therapy takes courage, but it is so worth it in the long run.
Visit Sonya's profile to read more about her and book an initial call!