Dr. Sharon Batista is a Psychiatrist providing in-person sessions at her office on the Upper East Side of Manhattan, as well as remote therapy services to clients throughout the states of NY, CA, FL, NJ, OH, VA, and PA. Dr. Batista provides both psychotherapy and medication management services in her practice and most commonly works with young adults and adults on issues relating to anxiety, depression, stress, eating disorders, and/or OCD. Dr. Batista also offers psychiatric consultations for new clients and is dual Board-Certified in Psychiatry and Addiction Medicine, demonstrating her vast knowledge on mental health-related concerns.
We asked Dr. Batista more about her work with clients and her guiding philosophies on therapy.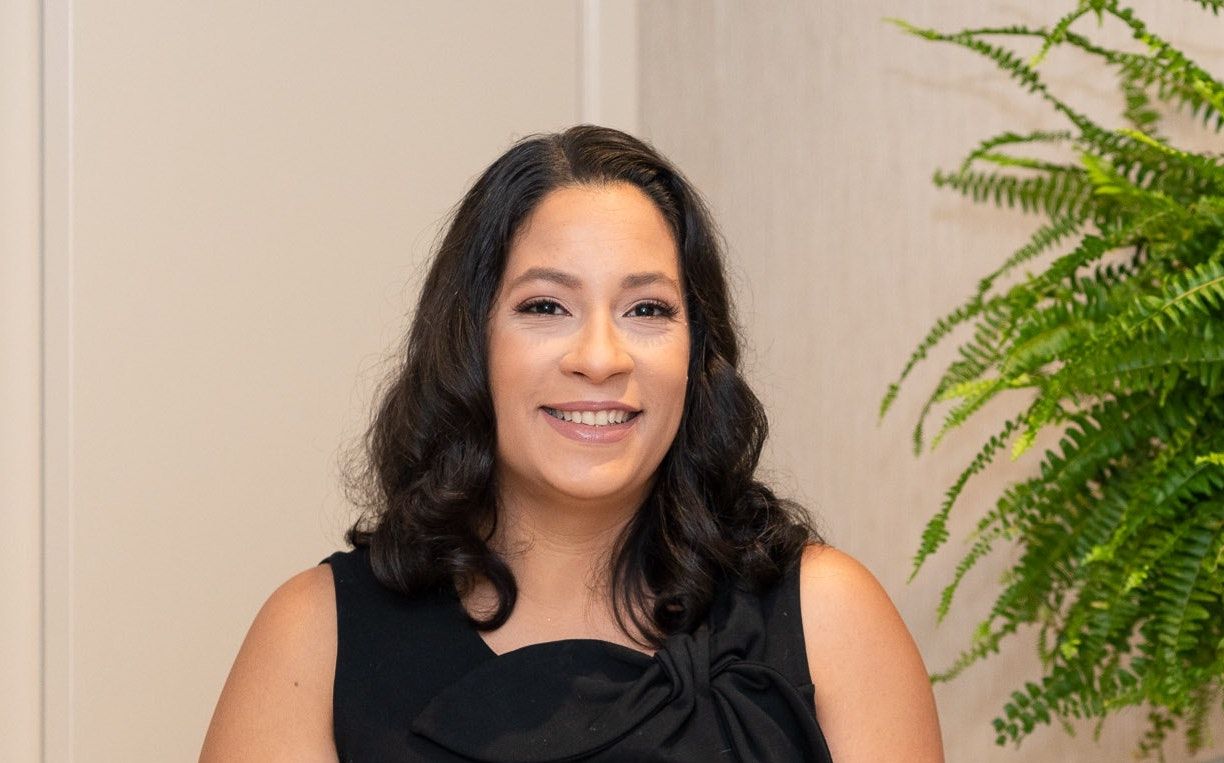 Dr. Batista's background and personal life
How did you decide to become a psychiatrist?
I often felt frustrated during my medical training that there was little time or attention paid to the psychological aspects of my patient's health in other disciplines of medicine, and our systems of care didn't provide much support towards people bettering their mental health. I enjoyed working in other disciplines while in medical school and residency but feel that the relationship we get to have with patients as psychiatrists and therapists is very special.
What was your previous work before going into private practice?
I have been in private practice since I left training. Although, I have also combined my work with opportunities in other areas, working in community settings, in administrative positions, and in supervisory roles as well.
What do you enjoy doing in your free time?
I love cooking and tinkering in the kitchen—lately exploring any recipe that can help me get dinner done faster and keep my family fed! I'm also an avid pilates enthusiast—it really helps me practice mental and physical self care. Recently, I also have been getting interested in exploring my ancestry and finding out what more I can learn about it.
Dr. Batista's specialties and therapy philosophies
What guiding principles inform your work?
Knowledge is power! I often emphasize patients get educated about their condition and their treatment, as it helps make my work with them more effective.
What clientele do you work with most frequently?
I enjoy working as both a psychiatric prescriber and/or a psychotherapist with patients suffering from anxiety and depression, obsessive-compulsive disorder (OCD), and other OC-related disorders (including hoarding, perfectionism, and body-focused repetitive behaviors).
I also enjoy providing support to caregivers, family members, persons who are working through career stress, and those who are undergoing professional growth and transitions. I also often serve as a perinatal mental health consultant to patients seeking psychiatric consultation pre-pregnancy, during pregnancy, and in the postpartum period, as well as in menopause.
What do you find most rewarding about your work?
It's pretty amazing feeling when that "Aha!" moment happens. It's rewarding to be able to help people understand how they are feeling, what is going through their minds that could be leading them to feel a certain way, and how to empower them to be able to do something about it. It's also very rewarding to help people who have tried other 'standard' therapies but who have not improved as much as they would like to. Sometimes it's just a matter of making a more accurate diagnosis, getting a person into a different therapy, or onto a different medication than they have previously had access to.
Therapy sessions with Dr. Batista
What will our first session together be like? What happens in ongoing sessions?
The first 1-2 visits consist of a full psychiatric assessment of symptoms. The purpose of these visits is for me to get on the same page with my new patient about what they are going through and how they are affected. We usually come up with a treatment plan of how to proceed from there and then act on that plan in the following sessions.
How long do clients typically see you for?
It can range from being temporary for a few sessions or perhaps 6 months to a year. Treatment is usually more short-term, but depends on the condition we are working on.
Are there any books you often recommend to clients?
There's quite a few books I really like and recommend to many of my patients. Here's a few of them:
Do you assign "homework" between sessions?
Yes! We all to some degree dislike the term "homework," but it's practical to call it that. The thing about homework is it's not supposed to be a drag or a burden. The purpose of it is to bring what we talk about in session to life in order to deepen the understanding or benefit of what you learn in therapy. Homework can look like doing reading on topics discussed in therapy, doing specific meditation or breathing exercises, or writing down thoughts and observations.
How do you help ensure I'm making progress in therapy?
For many conditions, we use screening questionnaires to assess for symptoms and to check for progress over time.
How will I know it's time to end my time in therapy with you or reduce session frequency?
This is something we check-in about to see if you have made the progress you wanted to and if there is less to work on. We assess how your functioning may have changed or improved to determine if it's time to reduce session frequency.
Visit Dr. Batista's profile to watch her introductory video, read more about her, and contact her for an initial consultation!