Rowan Lommel is a Licensed Marriage and Family Therapist based in Ojai, CA specializing in anxiety, women's issues, and LGBTQIA, gender, & sexuality topics. We asked Rowan more about her work with clients and her guiding philosophies on therapy.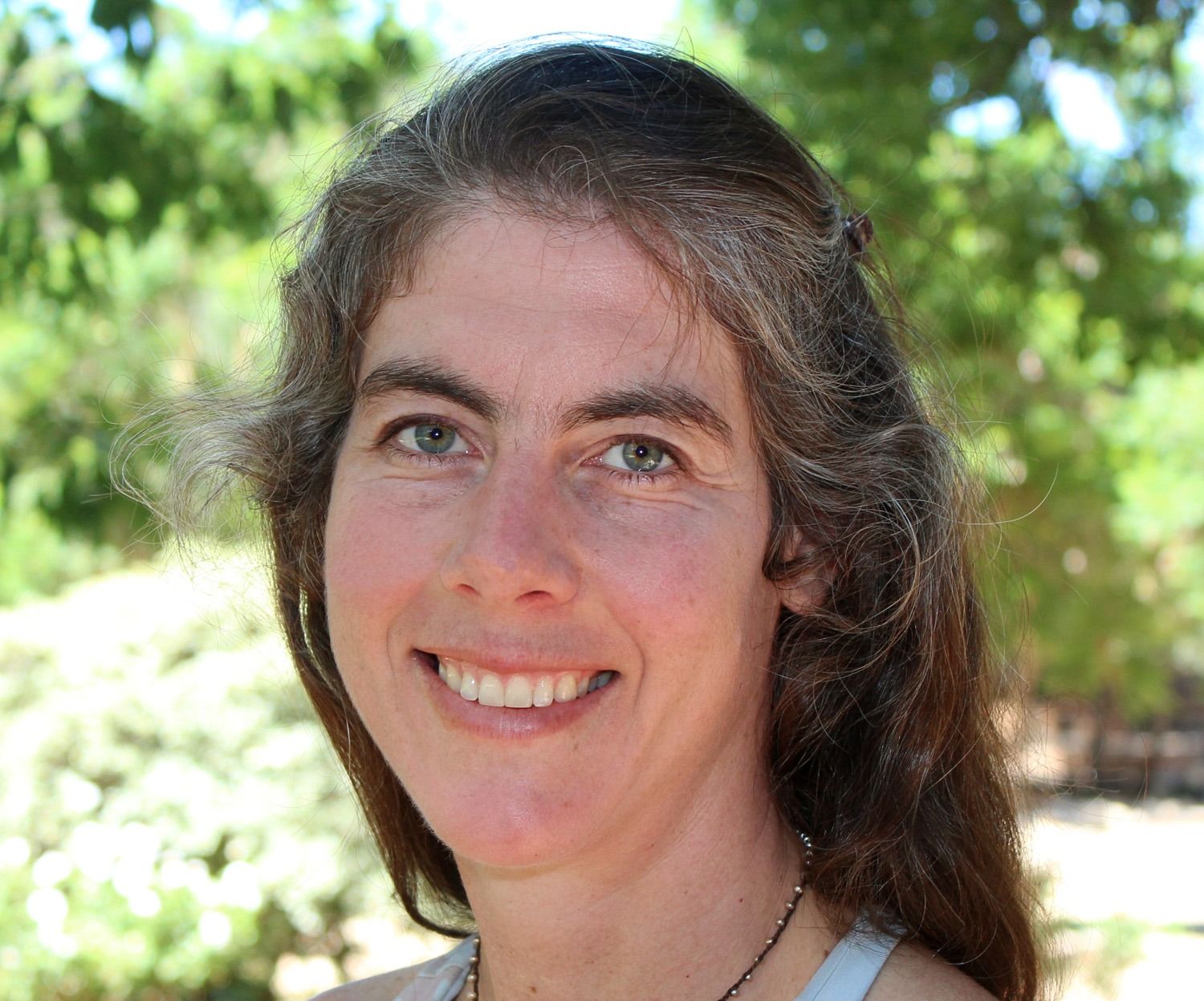 Rowan's background and personal life
How did you decide to become a therapist?
I was studying yoga therapy in India and wanted to further my healing practice so the next step for me was to become a psychotherapist. Being a therapist for me feels like a calling. I knew I wanted to become a therapist early on in my life, since I had family members who are therapists, and they were inspirations to me.
What was your previous work before going into private practice?
Previously I was a yoga teacher, and ran a yoga teacher training in my hometown of Ojai, CA. I still teach yoga and am a certified yoga therapist. An understanding of the mind-body connection deeply informs my work.
What do you enjoy doing in your free time?
I spend time with my partner, my kids, and our two dogs, preferably somewhere in nature. I also maintain a personal yoga, breathwork, and chanting practice.
Rowan's specialties and therapy philosophies
What guiding principles inform your work?
Guiding principals that inform my work include the mind-body connection, and the firm belief that everyone has a healing capacity. When I work with clients I look to augment that healing capacity within them.
What clientele do you work with most frequently?
I work with a lot of young women. Then seem to reach out to me, and I enjoy supporting women on the healing path. This can include mothers who need support.
I also work with people in the LGBTQ+ population—these populations are natural for me since I am a mom in a lesbian relationship. The LGBTQ+ population can have a lot of internalized stigma, so I support these clients with developing a sense of self-acceptance and self-compassion.
Can you tell us more about your specialty in working with high-achieving women and those looking to better manage their inner critical voice?
When I work with high-achieving women, I often support them in conquering the inner critical voice that can hold them back. I help in identifying that voice, and supporting them in trusting themselves more deeply. In working with clients in dealing with the inner critical voice, I notice that they have a voice that puts them down constantly, with deleterious effects. I support them in creating space between the inner critical voice and a more authentic voice, the voice of the heart.
What do you find most rewarding about your work?
I love watching clients grow. I find deep inspiration in the healing process, and when I see a client transform in positive ways, it is beautiful to me, like watching a butterfly emerge from the cocoon.
Therapy sessions with Rowan
What will our first session together be like? What happens in ongoing sessions?
The first session together involves getting to know each other. I want to hear your story. I value a deep sense of listening so that I can really get a deep understanding of who you are and what challenges you are facing.
How long do clients typically see you for?
Sometimes a client will only see me for a handful of sessions and come away with progress on their goals, and sometimes clients will see me long-term.
Are there any books you often recommend to clients?
I love books on Depth Psychology, such as Addicted to Perfection by Marion Woodman. For clients struggling with substance abuse or with family members who are addicted, I recommend The War of the Gods in Addiction by David Schoen. For clients who feel supported by yoga, I recommend The Heart of Yoga by TKV Desikachar.
Do you assign "homework" between sessions?
Sometimes I assign homework of journaling, which can be very helpful in developing self-awareness and self-compassion. I also teach and assign breathwork between sessions, which can help a person reduce anxiety and stress.
How do you help ensure I'm making progress in therapy?
I make sure you are making progress by regularly checking in with you in terms of the challenges you are facing. I encourage you to be open and honest with me regarding how you are doing related to your treatment goals.
How do I know that it's time to start seeking therapy?
When you recognize that you need support, I'll be there for you. We all need support, especially in life-transitions and during stressful events.
Why should I seek therapy, rather than turning to my partner, friends, or other loved ones?
As a therapist, I hold information confidentially in a nonjudgemental way. It can be a big relief to get painful feelings or events off your chest.
What advice would you share with therapy seekers?
Seeking therapy is a courageous act. It is vital to be able to share with a trained professional. I encourage you to reach out and know you are not alone. I'm here to help.
Visit Rowan's profile to watch her introductory video, read more about her, and book an initial call!