Masha Shapiro is a Licensed Mental Health Counselor who provides online therapy to clients in New York and New Jersey. Masha works with clients facing anxiety, panic disorder, obsessive compulsive disorder (OCD), post-traumatic stress disorder (PTSD), postpartum depression, and various relationship issues.
Masha specializes in cognitive behavior therapy (CBT) and emotionally focused therapy (EFT), as well as Baud-Therapy, a rare but leading form of treatment for treatment for trauma and anxiety. Masha works with clients throughout the lifespan and has over a decade of clinical experience that she brings to her work with clients.
We asked Masha more about her work with clients and her guiding philosophies on therapy.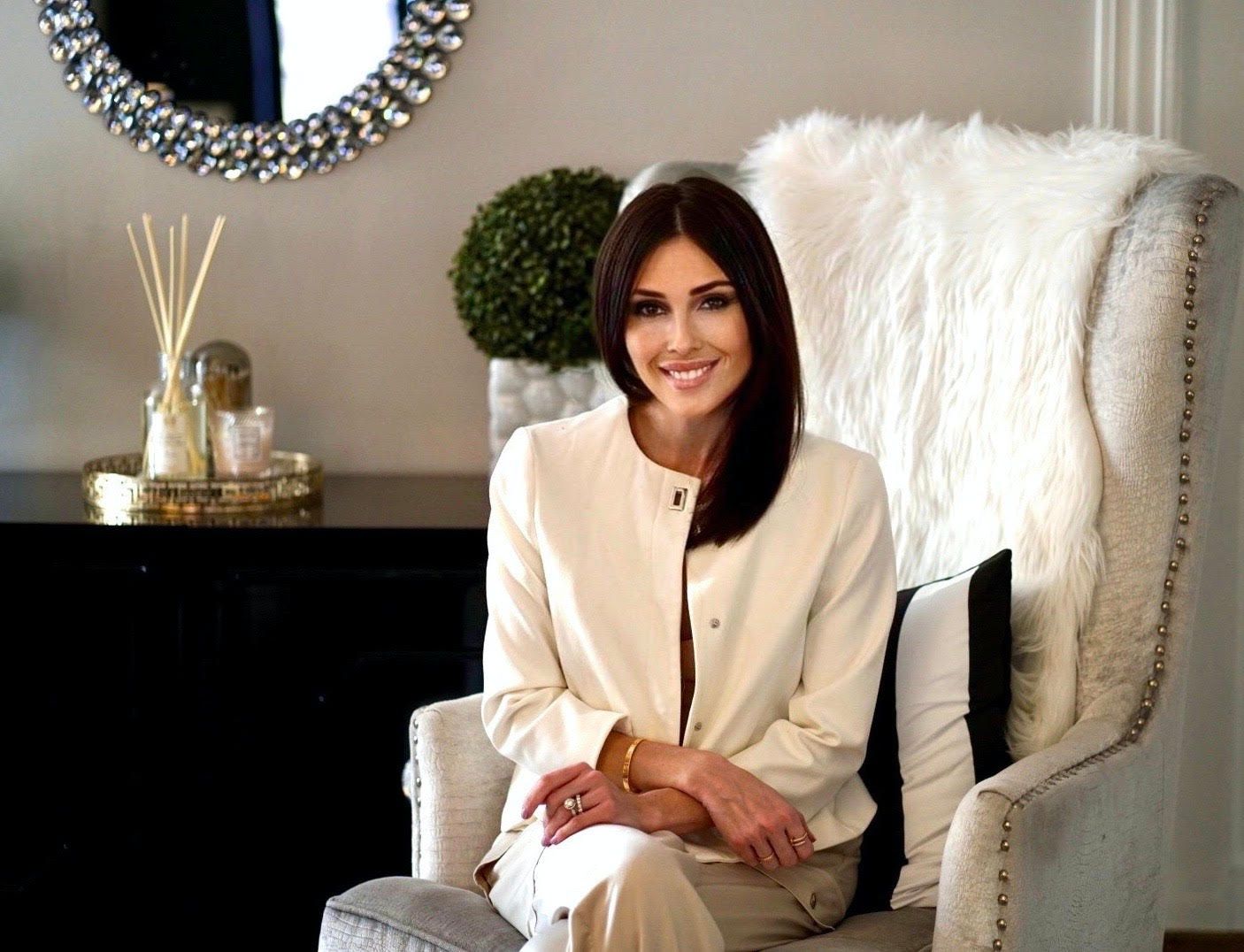 Masha's background and personal life
How did you decide to become a therapist?
I actually started out in a different field but found it to be quite unfulfilling. As I started taking more elective psychology courses, I could not help but feel both excited and fascinated by studying the human mind and behavior. I started interning in Geriatric Care, and it was at this point that I decided to pursue a Master's Degree in mental health counseling.
What was your previous work before going into private practice?
I completed my clinical externship at Lutheran Health Care's outpatient center, accruing 600 clinical hours. I worked with co-occurring disorders and provided group and individual counseling. Once I graduated, I went on to work at the Jewish Community Center of Staten Island, providing trauma-informed care to clients impacted by Hurricane Sandy. Afterwards, I completed my clinical-licensing hours at Brooklyn Women's Counseling Services, where provided counseling to women and children. Once I was fully licensed, I transitioned into private practice and simultaneously worked as a Quality Control Supervisor at an outpatient OASIS managed facility. I now have over a decade of combined clinical experience.
What do you enjoy doing in your free time?
In my free time, I love being a mom to my two children, writing, taking elective courses, and cleaning and organizing my space. I find it to be incredibly relaxing!
Masha's specialties and therapy philosophies
What guiding principles inform your work?
The main guiding principle that governs my work is establishing a sense of safety and trust. I create a non-judgmental space for my clients to vent, process, and unload anything and everything that may be transpiring.
What clientele do you work with most frequently?
I mostly work with adolescents and adults who are experiencing symptoms of anxiety, panic attacks, fears/phobias, trauma, obsessive-compulsive tendencies, relationship issues, and perinatal mood disorders.
Can you tell us more about your specialty in working with clients with anxiety?
Anxiety disorders effect over 40 million Americans and are one of the most common disorders seen in our country today. Throughout my years of my work, I have noticed that so many people are walking around bewildered by their symptoms (because they are so scary and uncomfortable) but do not actually know how to with the the condition at its core. I show my clients exactly how to deal with anxiety, how to prevent and overcome panic attacks, and how to overcome specific phobias and fears.
Can you tell us more about your specialty in perinatal mood disorders?
I have received extensive training in working with perinatal mood issues, like antenatal and postpartum anxiety, depression, and OCD. I work with women suffering from these issues by providing key psycho-education and developing a solid plan regardless of where they are in the process.
Can you tell us more about your work with clients with relationship concerns?
This is one of my favorite areas because I am passionate about helping my clients recognize their worth and value in relationships. By aiding them in examining any long-standing behavioral patterns, we assess what might be getting in way of healthy, happy, and productive relationships. I work with both individuals and couples in this domain, whether they are single or married.
What do you find most rewarding about your work?
The most rewarding thing about being a psychotherapist is being able to be present when my clients realize all they are capable of achieving and turn plans into actions. More specifically, I live for the moments when clients surprise themselves with being able to see things in a new light or try things in a way they previously seemed insurmountable to them.
Therapy sessions with Masha
What will our first session together be like? What happens in ongoing sessions?
Our first session would begin by providing you with the warmest, most comfortable space to share any presenting concerns in a totally judgement-free zone. A lot of what occurs in the first session is based on understanding what the scope of the problem is and working collaboratively on creating a plan of action. Each ongoing session continues to work on new issues when they arise, while giving specific attention to agreed upon goals.
How can I prepare for our first session?
I usually ask clients to fill out an informed consent form as well as an intake form prior to engaging in therapy, so no time is taken away from sessions to complete them. These forms will discuss the risks and benefits of engaging in counseling, as well as my policies and the exceptions to confidentiality.
How do I know that it's time to start seeking therapy?
People seek therapy for a wide gamut of reasons. Maybe you are feeling overwhelmed or stressed; you are angry or sad; you feel lonely; you are having trouble in interpersonal relationships; you are experiencing grief or loss; or maybe you are just looking for an objective non-judgmental person to speak to.
Do you assign "homework" between sessions?
Yes, but it depends on the presenting concern. I use homework as a tool when I deem it is evident and applicable to the client's challenges. Much of the homework is based on CBT.
How do you help ensure I'm making progress in therapy?
I always check in with clients to ensure that their goals are being met, and see where they are in the process. In addition, I am consistently assessing progress as well as setbacks, and engage my clients in an open discussion and reorientation depending on what transpires during this time.
How long do clients typically see you for?
This really varies. I have seen clients for a few sessions, for weeks or months, and for years. I find that this really depends on the client's unique and specific concern.
How will I know it's time to end my time in therapy with you or reduce session frequency?
I always encourage my clients to share anything that they might be thinking or feeling if they are comfortable doing so. I am also highly cognizant of where my client is in the process, and reflect that frequently throughout sessions.
Are there any books you often recommend to clients?
I recommend anything by Claire Weekes for my anxiety clients and Pregnant on Prozac by Dr. Shoshana Bennett. I also recommend several different workbooks.
Why should I seek therapy, rather than turning to my partner, friends, or other loved ones?
Therapy is a different form of support than what is often received from family or friends in that it is entirely objective. A new client in therapy presents as a blank page, where the therapist and client both have to learn more about one another; there are no preconceived notions, ideas, or opinions that get in the way of processing a situation.

Visit Masha's profile to watch her introductory video, read more, and book an initial call!