It's often said that finding a therapist is like dating: For the average person, it takes a few tries, and plenty of vulnerability, before settling down with their perfect match.
Given the often fickle, swipe-heavy landscape of today's dating scene, it's perhaps little wonder that "therapist shopping" is on the rise. After all, today's average therapy seeker is equipped with tons of online resources to inform their search, and may browse several search sites (like Zencare!) to find a style or approach that appeals to them.
So how can you stay ahead of the curve as this trend continues? Here are six strategies to consider testing out to address therapist shopping.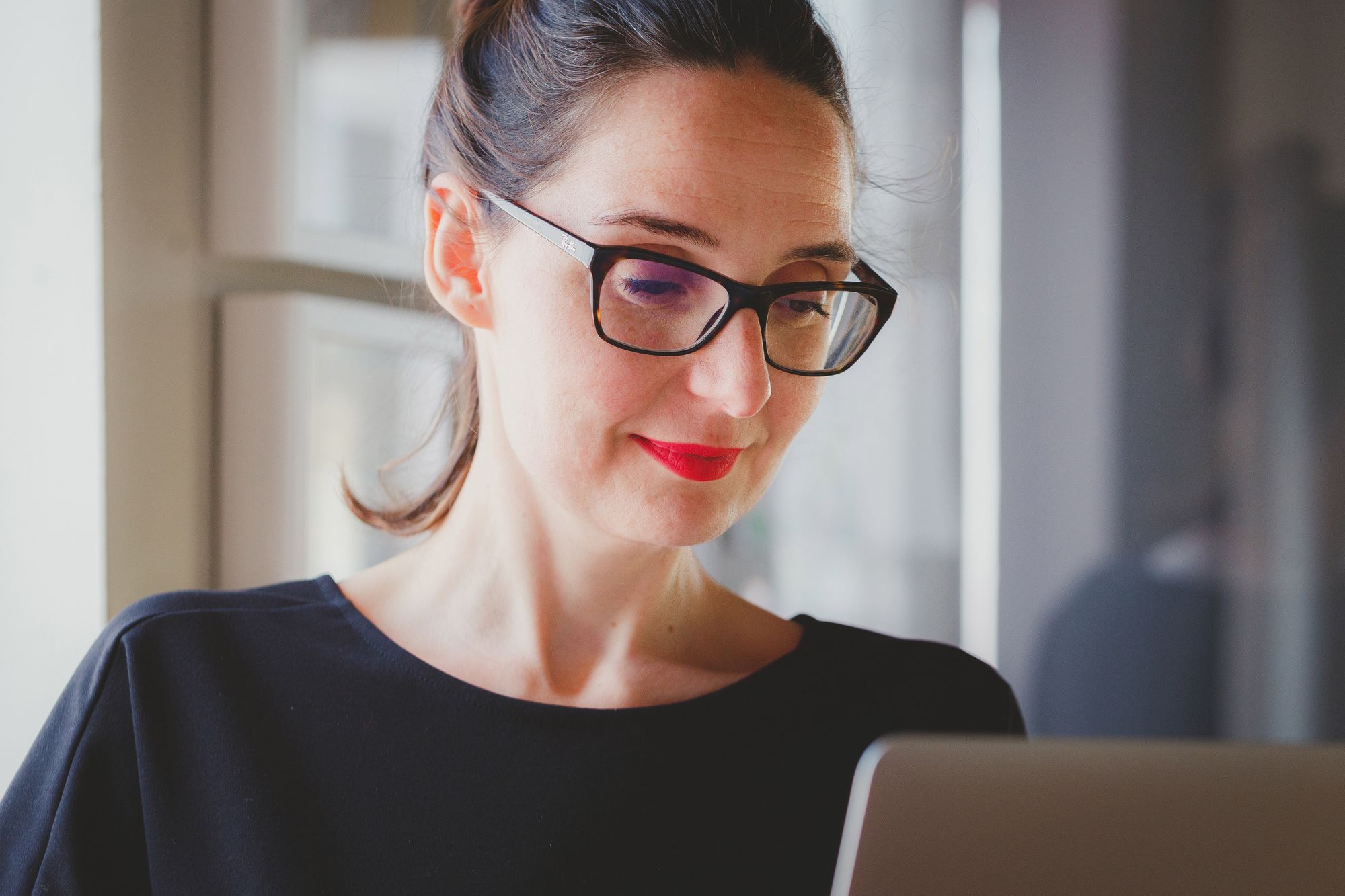 1. Take advantage of the initial phone call to present your practice as supportive and welcoming
Most therapists offer free initial phone calls that go beyond a simple screening. These calls last anywhere from 10-20 minutes, and can include some discussion and support that reflect the nature of an in-person intake.  
Here are a few ways to make sure you're standing out on this initial introduction:
Ask gentle questions that inspire hope, like "What do you think you need to move from where you are now to where you want to go?"
Explain what working with you will look like, with details such as your typical session structure, and how long clients typically work with you
If possible, save the logistics for email, rather than wasting time discussing them over the phone!
2. Communicate to clients that you prioritize therapist-client fit, too!  
Clients have likely already thought about needing to find someone who's a good fit for them, so it's great to address this question during your phone consultation (or first session).
Ask targeted questions, to show potential clients that you take finding a good fit as seriously as they do. Try a variation on the following:
Have you been to therapy before?
If so, what worked well for you in the past? What didn't mesh well, and why?
What qualities are you looking for in a provider?
Plus, clients' answers can provide context for you to explain how you're uniquely equipped to address their needs – which might not have been as obvious before.
3. Emphasize the value you bring to clients, both immediately and long-term  
Most clients will be wondering exactly how your approach to therapy can benefit them. When you first meet, it's helpful to give clients an idea of what it would look like to work with you beyond the first few sessions.
Keep the following questions in mind as you prepare for an initial phone call or session with clients:
How can you be helpful for [X] client, right away?
What about in the long term?
What will you start working on first?
What kind of strategies will be involved?
How will you work together to measure progress?
Talking through these questions can help clients understand that therapy is a process and an investment – and will have genuine benefits over time. It can also help you turn these early sessions into ongoing clients.
4. Avoid pressuring clients into scheduling a second appointment  
When you're working with a new client, you'll want to be mindful of how you talk about scheduling future sessions. It's best not to assume that clients will want to continue with you after the first session.
As you discuss scheduling a second session, emphasize that they have don't have to decide right away, that you understand they're looking for the best fit, and that it's not a problem if they decide not to continue.
Doing so can help them understand that you have their best interests in mind, and empowers them to choose to continue with you, rather than feeling forced to do so (even inadvertently!).  
5. Implement a solid cancellation policy
While you want to support potential clients in finding the best therapist for them, it's also important to make sure that therapy shopping doesn't lead to unnecessary losses for you.
Make sure that you have a clear cancellation policy that you discuss with all potential clients, and use automated credit card charging mechanisms to ensure that you collect payment for missed sessions when necessary.
Some therapists even offer free initial sessions to accommodate clients who are therapy shopping; if you do choose to do so, make sure it's clear what your ongoing session fees are so you don't face later losses.
6. Highlight your practice personality with an authentic online presence
In today's online-focused culture, arguably the most powerful thing you can do is make sure that you have a compelling, authentic web presence. An up-to-date, online presence can do a lot of the crucial legwork that'll help you stay on top of the therapist-shopping trend.
Try joining a network like Zencare! Your profile includes a high-quality video that potential clients can use to get a sense of your style of therapy, ensuring that clients who are already interested in your style or approach are empowered to find you faster.


As this trend continues to evolve, remember that the pool of candidates who reach out to you may be smaller – but, as long as you follow best practices above to stand out in your areas of expertise, you'll also be a mutually better fit. Clients who have gone "shopping" for a therapist will also be arriving more informed about what they're looking for, and eager to get started with you!