Research shows that mental illness disproportionately touches the lives of Black Americans. Although members of the African American community make up just over 12% of the U.S. population, they account for nearly 19% of those affected by mental illnesses.
Despite this, only about 25% of Black folks seeks mental health care – compared to 40% of white folks. For Black folks, finding a therapist who shares their racial identity can be one of the most important factors in the therapist search. They may find Black therapists are better able to understand their culture, values, and experiences, especially those relating to oppression, racism, and intergenerational trauma. Read on to learn more about how to find a Black therapist who is a good fit for you.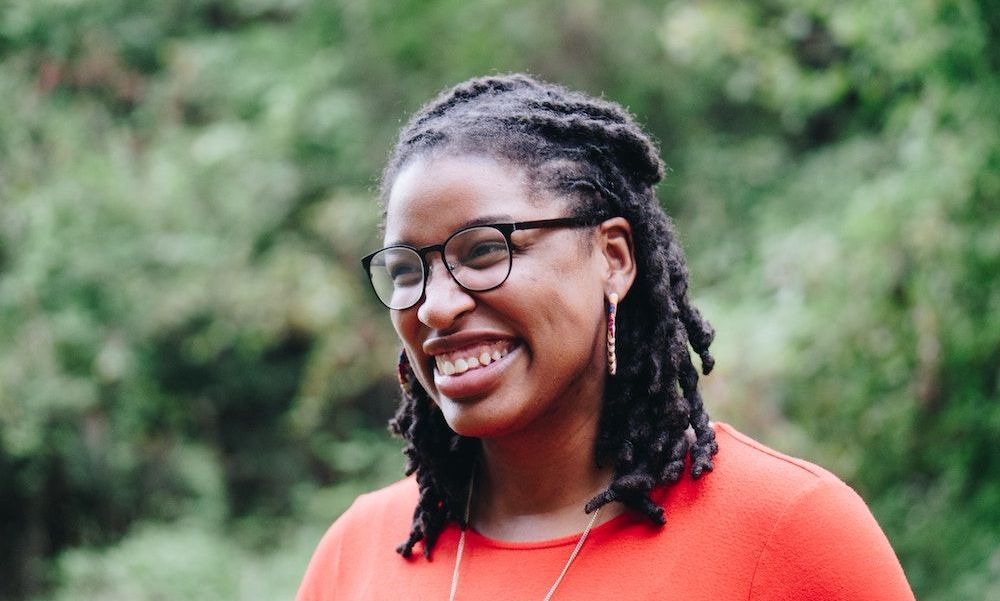 Where can I find Black and African-American therapists?
Zencare's Black Therapist Network
At Zencare, we understand that many individuals seek therapists who share similar backgrounds and cultural experiences.
On each Zencare city page, you can search for therapists by the backgrounds that you most identify with, including Black and African American therapists.
You can visit each therapist's profile to watch an introductory video and learn more about their background and approach, and book a free initial call.
Therapy for Black Girls
Therapy for Black Girls was started by Dr. Joy Harden Bradford, a licensed Psychologist in Atlanta, Georgia, and counts over 1,000 Black and African-American therapists across the country.
Therapy for Black Men
Therapy for Black Men is a dedicated search site for Black and African-American men to find mental health professionals. At the time of writing, it includes therapists across 11 states.
What questions should I ask a potential therapist?
When you schedule an initial call with a therapist, here are some questions you may find helpful to ask:
How do you culturally identify? Even if you decide not to see a Black or African American therapist, you do want to find a therapist who's capable of providing culturally competent care.
Have you worked with Black clients in the past? The response you get will help you gauge their comfort level on such topics, and give you a glimpse into how they discuss topics like race, culture, and other pertinent background issues.
Can you tell me a bit about your practice? Asking this open-ended question allows you to get a better sense of the therapist's personality, and assess from the start whether you feel comfortable speaking with them.
Do you have experience working with clients on [X challenge]? Especially if you are seeking therapy for a specific concern, it can be helpful to know whether the therapist has experience addressing it with clients.
What therapy approach do you use? Most therapists use a combination of therapy approaches; however, some are trained in a specific approach (for example, more reflective of past experiences, or more skills-based), and it can be helpful to learn whether that resonates with you or not.
How frequently and long do you typically see clients? It's helpful to have an understanding of how long you might see this therapist for.
Oumou Sylla, LP-MFT, a therapist in New York City who published a comprehensive guide for folx of color to connecting with a therapist, also suggests asking questions along these lines:
"Can you please share with me your thoughts about the psychological impact of white supremacy/racism/oppression?"
"How might aspects of your identity + your personal experiences be limiting or helpful in our work together?"
"How will you hold space for me when we discuss oppression?"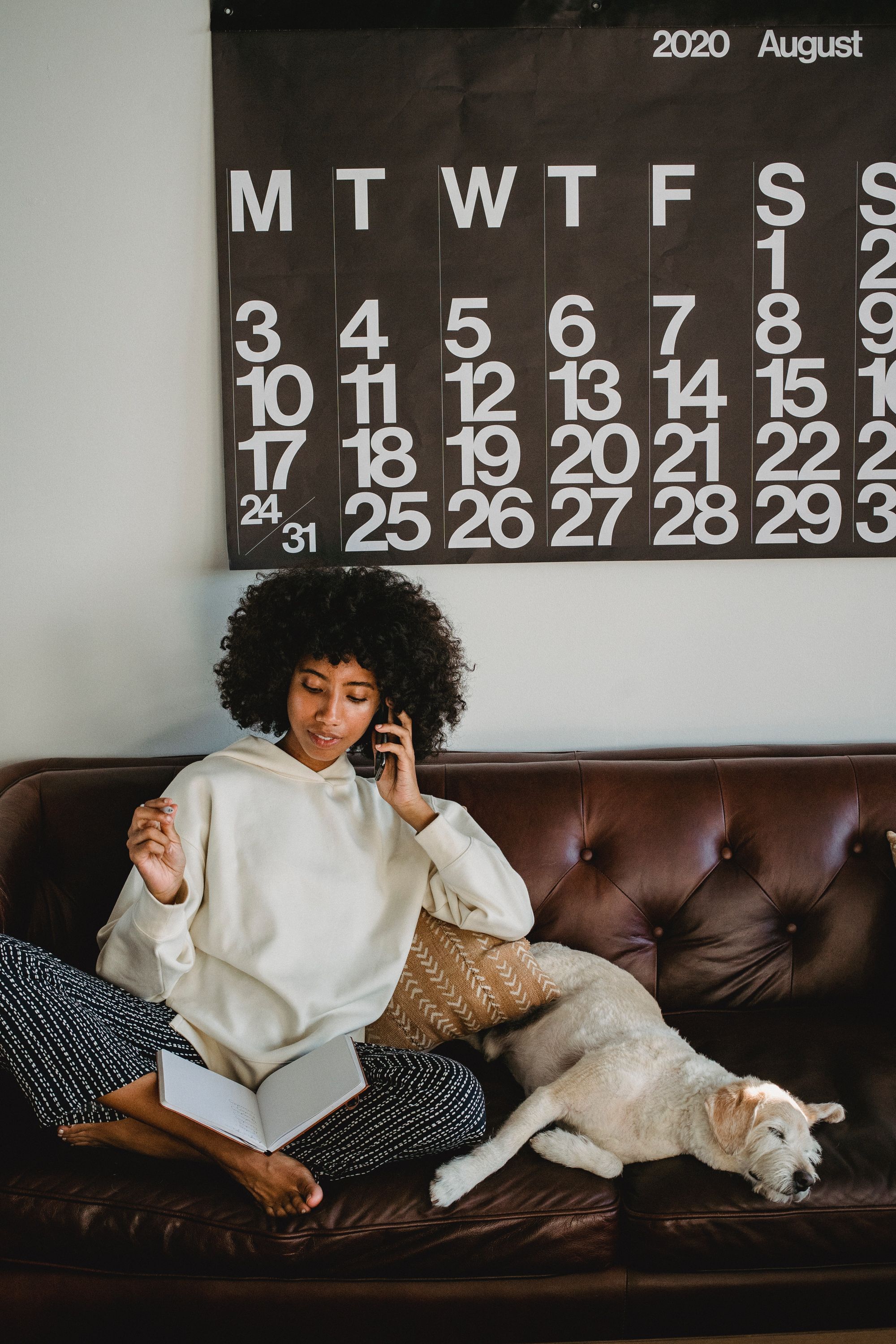 How much does therapy with a Black therapist cost?
Regardless of race or ethnicity, therapists' rates vary based on location and insurance.
Therapists in New York City charge, on average, $150 to $200 per session. Therapists in Boston charge tend to charge $100 to $150, while therapists in Rhode Island typically charge $80 to $150 per session. Therapists in Rhode Island are more likely to be in-network with health insurances, while Boston and New York City therapists are often out-of-network.
Some Black therapists accept insurance or offer a sliding scale, lower fees, or out of network reimbursement for individuals who cannot otherwise afford to pay for therapy.
Why is it so hard to find a Black or African American therapist?
The Black and African-American population is disproportionately underrepresented in the psychology workforce. They account for just 5.3% of the active psychology workforce (compared to 83.6 percent of Whites) [3].
Can't find a Black or African-American therapist? Consider expanding your search
Given these disproportionately low numbers, individuals who are struggling to find a Black or African-American therapist may consider expanding their search for more provider options [3].
Don't be afraid to ask a therapist who's not Black or African American about their experience working with the Black community, advises Nikole Barnes, a Licensed Clinical Social Worker in Providence, Rhode Island who works with many clients who are people of color. "Ask them about the identity work that they have done to become more aware about their whiteness and privilege."
Dr. Kristel Carrington, MD, a board-certified adult psychiatrist in New York City who specializes in working on depression, anxiety, and identity, agrees. Dr. Carrington is clear not to criticize or minimize why certain shared factors would be very important. But she adds that, if you're a person of color who's finding it impossible to find a therapist who's also a POC, it can help to "remember that a therapist is someone trained in being curious and learning about others in order to help them through problems." And at the end of the day? "How good or bad a therapist is depends on how committed they are to that principle."
---
Resources:
---
This article was reviewed by Nikole Barnes, LICSW.