The explosion in demand for telehealth throughout the COVID-19 pandemic has led to a reckoning in private practice therapy. For the first time, it has become not only feasible, but the norm to provide the majority of therapy sessions remotely. This opens up a dilemma for therapists: if you don't need to practice from a physical office, why limit the clientele you serve based on their location? The solution is cross-state licensure.
As of January 2022, no federal provisions exist that allow mental health professionals to practice teletherapy across state lines; you must register or become licensed in a client's state to provide teletherapy. What does exist, however, is a patchwork system of emergency waivers, cross-state agreements, and expedited paths to licensure based on national body mobility credentialing that support the trend toward cross-licensure.
Cross-licensure allows providers who hold a primary license in one state to obtain a secondary license in another. The most well-known of these agreements is PSYPACT, but each state and therapy profession has its own set of rules and requirements, and navigating this complex web of policies can quickly become a daunting task.
Over the coming weeks, we'll be publishing a series of articles on how to get licensed in every state across three different therapy professions: psychologists, social workers, and counselors. We'll update this article as each piece is released, clearing the way for as many providers as possible to pursue cross-state licensure.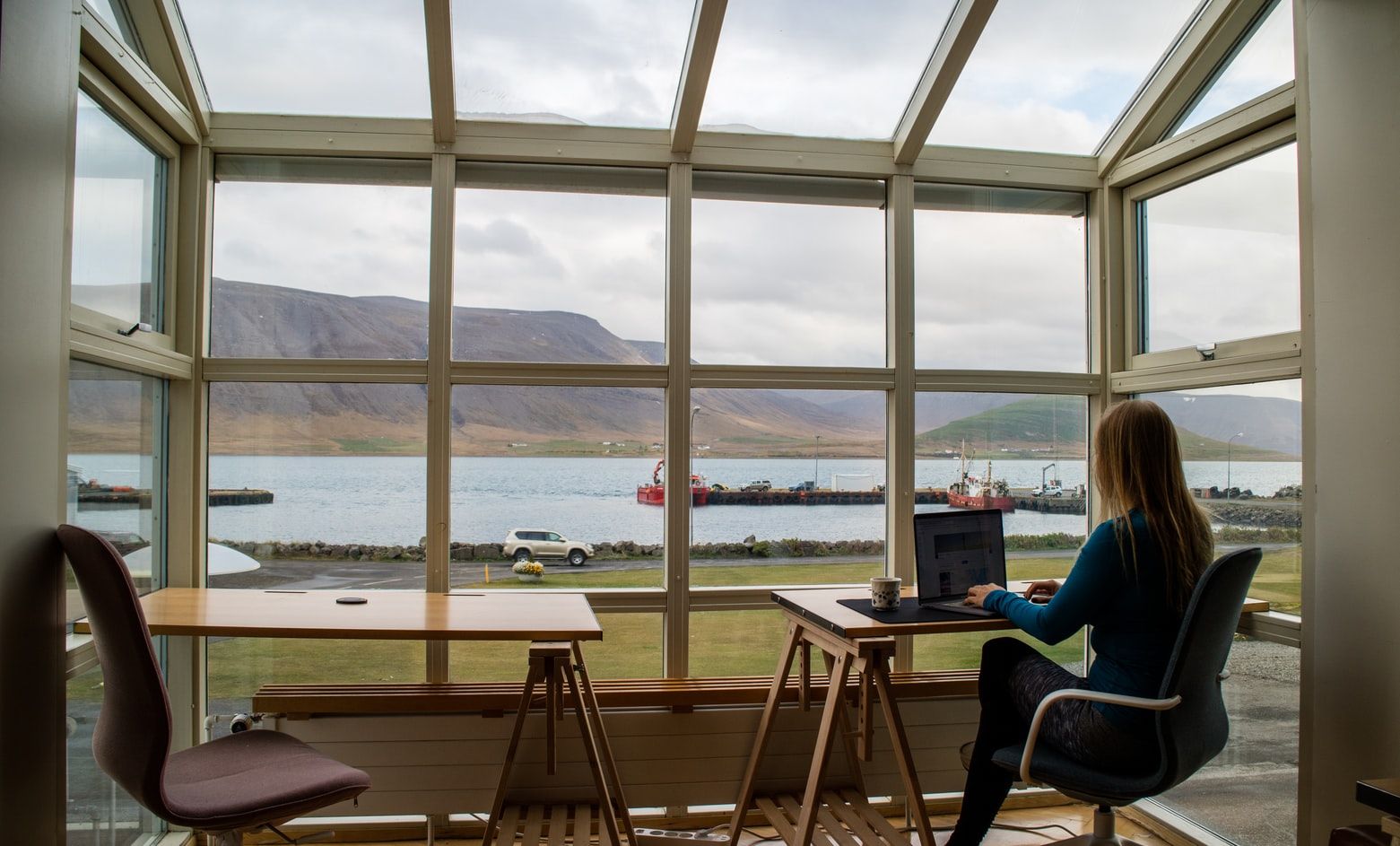 Why get licensed in multiple states
At Zencare, we see two primary reasons to pursue cross-state licensure: it offers significant value to both therapy seekers and private practice therapists.
For therapy seekers, the strength of the therapeutic alliance starts with the freedom to choose a provider with whom they feel safe, seen, and heard. For clients based in rural areas, cross-state licensure can vastly increase the ability to find the right therapist for them—especially so for therapy seekers of color who are looking for a provider who matches their identity.
For therapists, cross-licensure can open the door to a thriving private practice. Some cities and states are simply more saturated with therapists, while others lack enough providers to serve the population. This discrepancy creates a gap in the market that could be filled by out-of-state and cross-licensed therapists. We see this consistently in referral data through our website: providers who are licensed in multiple states receive more client requests because their licensure puts them in front of a larger audience of therapy seekers. If you are a Zencare provider with a license in multiple states, here's how to add a new practice location to your Zencare profile.  
Why you may not want to get licensed in multiple states
This series will focus on the process—the "how-to"—of getting initially licensed in multiple states; it does not focus on the costs associated, which can be significant and vary depending on the state and profession.
Holding multiple licenses may result in hefty application and annual renewal fees, as well as increased continued education requirements. Providers seeking cross-state licensure may also wish to raise the issue with their malpractice insurance to ensure consistent compliance and decrease risk. For therapists who take insurance, note that in-network billing practices and reimbursement can also vary by state.
Regardless of the state in which you're practicing, client safety and wellbeing takes precedence over all. One justification for the lack of a national licensing system is that in the event of an emergency, providers who are out-of-state may be less able to intervene and ensure safety. For any providers providing therapy remotely, this makes it a good practice to:
Know where your clients are physically located during a therapy session
Keep emergency contacts for all clients up-to-date
Maintain a listing of recommended outpatient and inpatient treatment centers in each state in which you're licensed
Create a safety plan for all clients, regardless of their level of risk
Who cross-state licensure is for
Cross-state licensure applies only to mental health providers who already hold an active, independent license in at least one US state: it does not apply for first-time licensees or international providers.
Cross-state licensure is intended for providers seeking to serve multiple local clients for an extended period of time. Many states offer provisions for providers who need to practice in a different state for a limited period of time—such as 30 days per year—to cover extenuating circumstances, such as a client caring for a relative out-of-state. If you are only looking to serve one out-of-state client for a limited time, check with that state's board of profession to see if you need to seek out a new license!
This series will cover psychologists, social workers, and counselors, which are not an exhaustive list of professionals who may be licensed to practice therapy; if you practice under another license, refer to the state's board of professions in your discipline for up-to-date requirements!
How we found this information
The information in the articles to follow has been carefully sourced directly from each state's board of professions, and external links and supporting documents are included wherever possible. Still, we encourage you to do your own research, as policies are subject to change. If you do find information that is missing or out-of-date, please email the team at hello@zencare.co so that we may update and ensure accuracy for other providers!