Although only 12% of the U.S. population is Black, they account for nearly 19% of those affected by mental illnesses, according to some studies.
Despite such statistics, only about one-quarter of Black people seek mental health care – compared to 40% of white people.
For Black and African American individuals, finding a therapist who shares their racial identity is often one of the most important factors in the therapist search. They may find Black therapists more in a position to understand their culture, values, and experiences, especially those relating to oppression, racism, and intergenerational trauma.
How many Black therapists are there in the U.S.?
According to the American Psychological Association, African Americans account for 5.3% of the psychology workforce. There are additional black and African American social workers, counselors, and psychiatrists.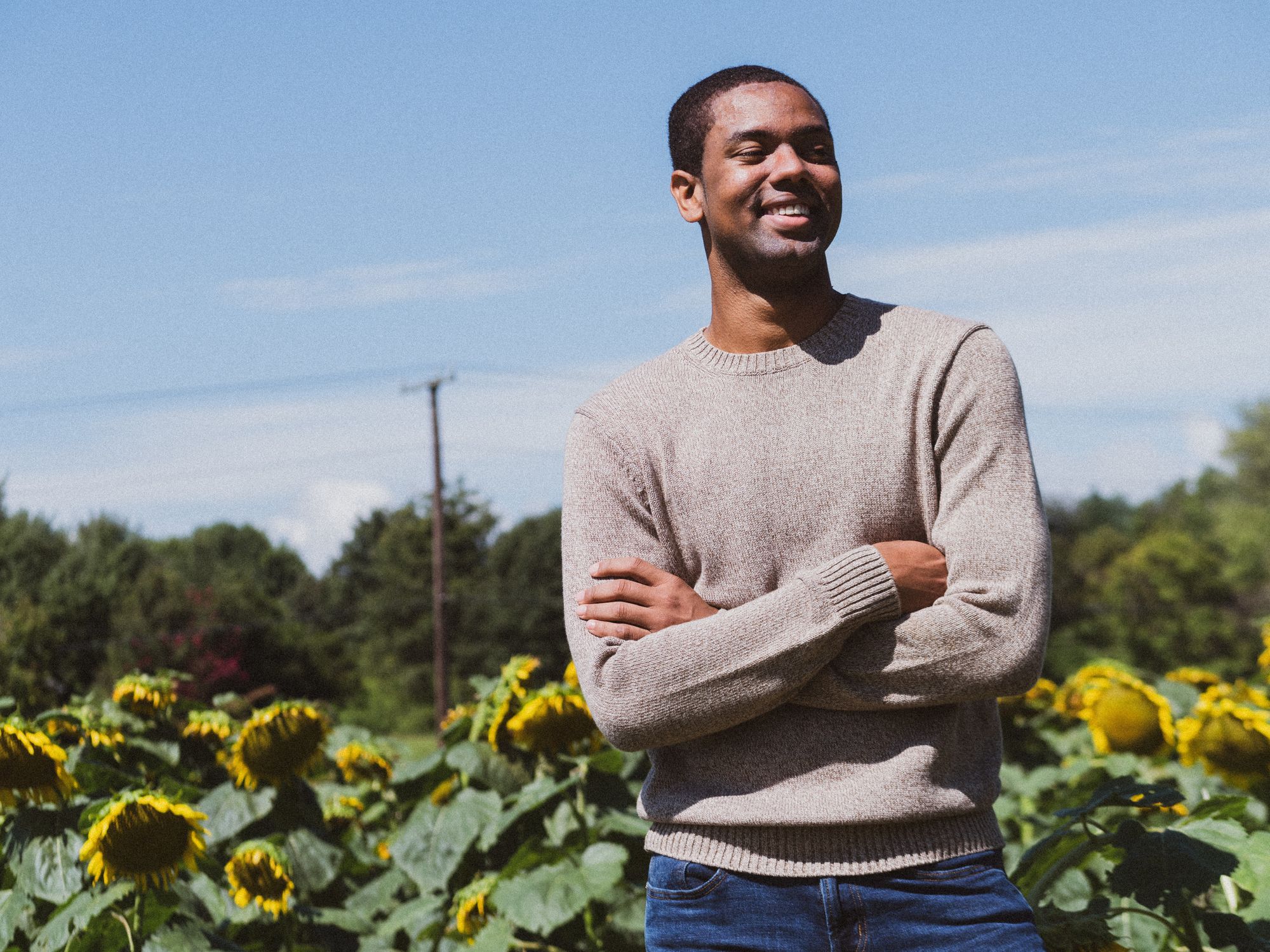 How much are Black therapists' average session fees?
Regardless of race or ethnicity, therapists' rates vary based on location and insurance.
Therapists in New York City charge, on average, $150 to $200 per session. Therapists in Boston charge tend to charge $100 to $150, while therapists in Rhode Island typically charge $80 to $150 per session. Therapists in Rhode Island are more likely to be in-network with health insurances, while Boston and New York City therapists are often out-of-network.
Some Black therapists accept insurance or offer a sliding scale, lower fees, or out of network reimbursement for individuals who cannot otherwise afford to pay for therapy.
What are some obstacles that may prevent individuals in the Black community from seeking therapy?
Stigma is a common obstacle to therapy, regardless of demographic, race, class, and background.
However, specific concerns that prevent Black people from seeking therapy may include, but aren't limited to:
Distrust of "outside" help: It may be considered inappropriate to discuss one's problems with an unknown individual.
Unspoken taboo surrounding discussions of mental illness in general, even with close family members and friends.
Lack of culturally competent providers, and/or providers who misdiagnose symptoms.
Disappointing prior experience with therapy, e.g., previous mental health practitioner or support group didn't understand cultural nuances.
As with all demographics, cost and insurance is often a factor when seeking therapy.
Additional reading and resources