Nikole's contribution is part of our series in honor of Black History Month.
To begin with, I would like to say that I am not the authority on this topic. Rather, I am sharing the thoughts and experiences I have had – both personally, as a black cis (cisgender) female therapist over the past 15 years, and from what I have discussed with black and non-black POC (people of color) clients.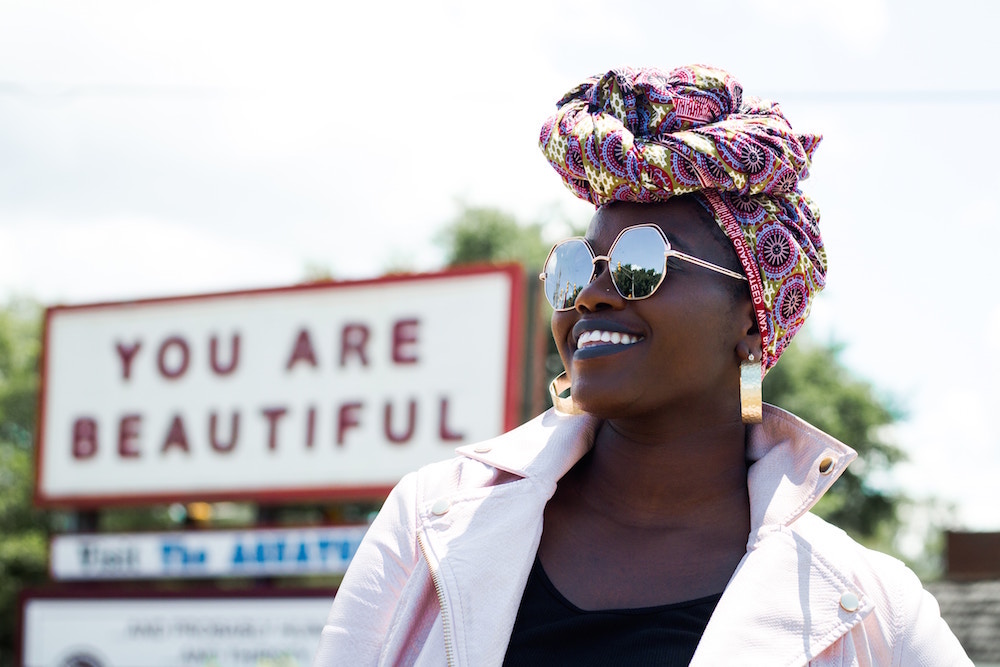 Major obstacles to therapy for the Black community:
Lack of representation in the psychologist population
I believe that one obstacle that prevents many within the Black community from seeking therapy in Providence and Rhode Island overall is the lack of self-identified black therapists.
Though there are a few in the community, many of them are fully booked and difficult to access, since there is a high-demand and need for providers of color.
Higher percentages of POC – without long-term care – in college areas
The recent statistics that I found claim that Rhode Island is 81.6% white and 6.1% black. This is a significant racial gap, showing that the vast majority of clients are most likely white. However, in areas such as Providence where you have college communities like Brown University and RISD, you'll find more diverse clients due to the student populations.
These students are often seeking therapists of color who can identify and affirm their life experiences. When they are seeking long-term community care, they often find it difficult to find a therapist of color who is able to see them ongoing during their time in college.
Community-based stigma
Within cultural communities there continues to be stigmas based on mental health issues. There are many cultures that believe that you do not seek support outside of your family. Other cultures believe that religion and prayer may be the answer to help you overcome mental health concerns.
Though I believe that many young adults have been more exposed to mental health conversations – through social media, and within their personal social groups, etc. – it can still be a challenge to admit that you may benefit from therapy.
What to do if you can't find a therapist of color
Consider expanding your search to non-POC providers
My advice for people of color who are seeking a therapist –  and are struggling to find a provider of color – is to try interviewing with white therapists. Don't be afraid to ask them about their experience treating POCs, ask them about the identity work that they have done to become more aware about their whiteness and privilege.
See if they are are able to sit with you as you share what you want in a therapist. If you don't feel comfortable with them, don't continue to push it.
"If there is ever a time in which you feel that you are unable to bring your full authentic self into the therapy space, then you are not able to do the true work you are there to do."
Always make sure you feel comfortable sharing your authentic experience
In many cases, white therapists are not aware that something they said or interpreted is hurtful. Though it is not your job to teach them, you are absolutely in the right to share why their words hurt, and end your work together.
Consider other avenues of treatment, too!
Many times, I encourage clients to find a community of POC people that you can turn to for support. Though this is not a therapeutic relationship, it can still provide support and understanding – something we all need.
Advice to non-POC therapists
Consider your demeanor
Many non-POCs do not realize how emotionally exhausting it is to live as a person of color in our world. There are times that the experience of simply being in a space where you are the only POC is overwhelming.
We must be aware of how we talk, look, present, engage and more. To have to worry about this in the therapeutic space is not acceptable. To me, therapy is where I want to share fully and be vulnerable, if I cannot do that because I am worried about hurting my white therapist's feelings, then I am not getting what I need from this time.
I have had clients come to me after engaging with a white therapist for months, or sometimes over a year. When they meet with me, they share their experiences and hurtful interactions with their therapists, whom I am sure never intended to impact their client as they did.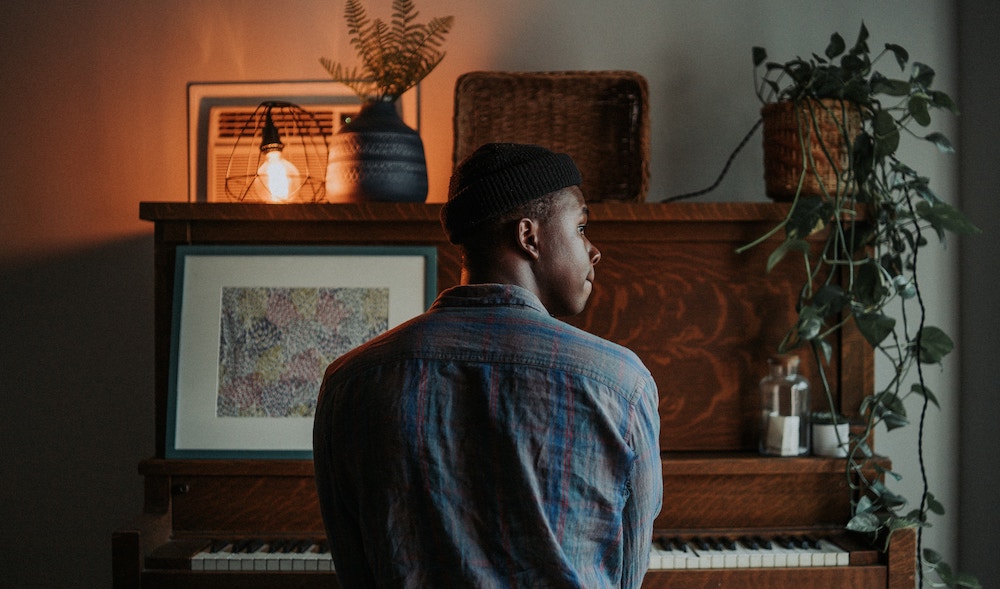 However, it happens and many POC are so used to navigating white spaces that they continue to hold back and allow for the interactions to continue in therapy.
When they come to me, we talk about their experiences, and I work to affirm them and support their decisions to change. Oftentimes they feel guilty about leaving their provider, but ultimately they know that they were holding back and that prevented them from receiving the support they needed.
Therapists of all backgrounds should engage in culturally-competent continuing education
It is important for white therapists to do the work of engaging in culturally competent continuing education. They must begin to do the hard work of engaging in difficult conversations around race and identity. It is never easy to hear a client tell you "you don't understand me." However, it is necessary for all of us to continue to invest the time and energy into understanding the privilege and experiences that we have, and how that may affect treatment.
As a light skin black woman of mixed origins, I am often cognizant that though I can support and affirm black clients experiences, I do not have the exact experiences as them especially if they are darker skinned. I have had clients remind me of this in sessions, in which I humbly acknowledge what I don't know and accept that their experience continues to be their own.
I think that admitting we don't have all the answers as therapists is important for our clients, regardless of race, sexual orientation or gender identity. We must use that therapeutic alliance to discuss the tough issues, and go home and continue working on ourselves. It is never the client's job to teach us.
My hope is that more white therapists will work to grow as providers and continue to hear the needs of POC clients and work to push past their growth edges – so more POCs feel comfortable seeking their support.