Laura Walton is a Licensed Marriage and Family Therapist and Certified Yoga Instructor in Phoenix, AZ specializing in grief, trauma, and PTSD. We asked Laura more about her work with clients and her guiding philosophies on therapy.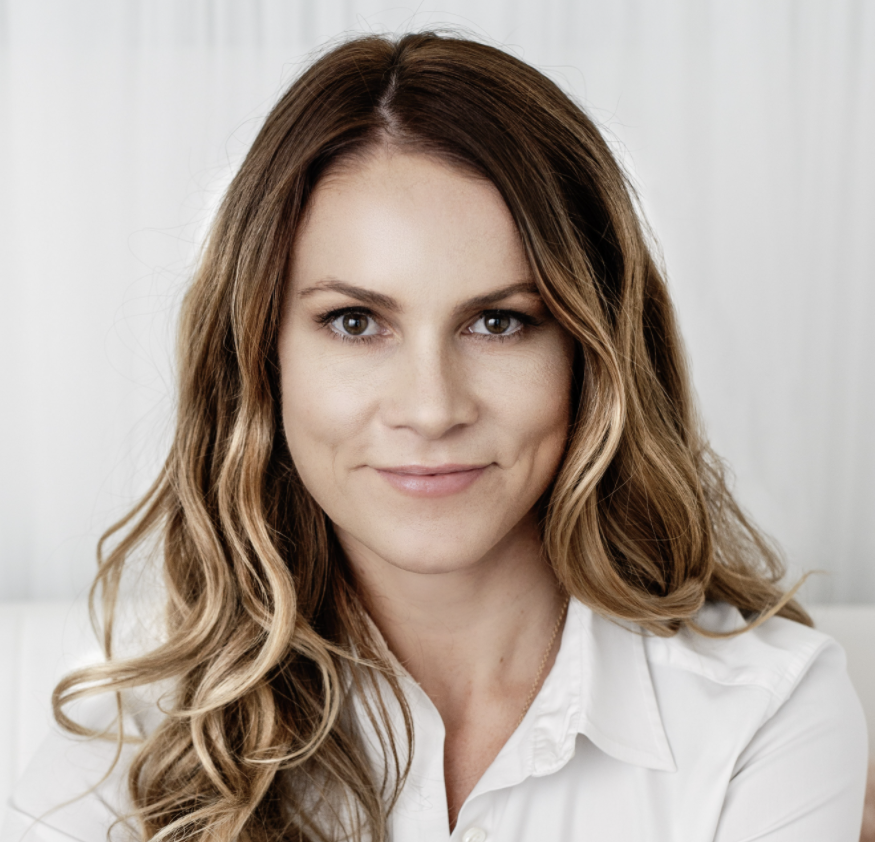 Laura's background and personal life
How did you decide to become a therapist?
I became a therapist because I had a boyfriend who died when I was 26. I couldn't find much good support out in the world, so I decided that I wanted to do better in supporting the broken-hearted.
What was your previous work before going into private practice?
Oh, a little bit of everything. Before becoming a therapist, I worked mostly in restaurants and in retail. I worked for Lululemon when they were just a tiny little company. I taught yoga for several years, and created yoga programs in schools and workplaces. After grad school, I worked as a therapist with families involved with DCS, and in prisons and jails before I started my own private practice.
What do you enjoy doing in your free time?
I love practicing yoga, working out, meditation, watching bad TV, trying out new restaurants, sitting on the couch doing nothing, reading, hanging with my cute nieces.
Laura's specialties and therapy philosophies
What guiding principles inform your work?
I believe that each person is the expert on their own lives, but sometimes need a little support in being able to "read" themselves. I believe that our body, mind, and spirit are connected, and that trauma must be worked through holistically. I believe in comfort and beauty - creating a safe, calm, beautiful, and comfortable environment is so important to me. I also believe in going barefoot.
Can you tell us more about your specialty in trauma?
I see trauma being highly misunderstood. Most people have experienced trauma to some degree, but most people are unaware of this, or unaware of the impact of trauma on their lives. I help to explain and normalize trauma, and make it apply to a person's life. Then I help to the develop coping skills needed to process trauma, and finally help to process and integrate what the brain hasn't been able to process.
Can you tell us more about your work with clients navigating grief and loss?
Grief is not a problem to be fixed. I have come across many people who don't understand grief, or have some expectation of what grief should look like. I help to normalize grief, and hold the space for incredible pain.
What do you find most rewarding about your work?
Seeing people finally understand trauma and its impact on them. I come across so many people who believe there is something wrong with them, or don't understand why they act the way they do. When it finally clicks that their responses are a normal response to an abnormal situation, it is beautiful and an honor to witness.
Therapy sessions with Laura
What will our first session together be like? What happens in ongoing sessions?
Our first session would be a getting-to-know-you session. I would learn a lot about who you are, what your history is, and what brings you to therapy right now. From there, we would create a treatment plan that would determine what future sessions would look like. I offer therapy that is a bit different from your typical 50 minute sessions. I create intensive therapy sessions that are unique to each person, that allow us to dive deeper into the work in a shorter period of time, in order to create faster and more sustainable healing and change.
How long do clients typically see you for?
varies greatly depending on the client and their goals, but my goal is to not have you in therapy forever.
Are there any books you often recommend to clients?
Do you assign "homework" between sessions?
I don't typically assign homework, but I might if it were appropriate for the client and our goals.
How do you help ensure I'm making progress in therapy?
We check in on treatment plan goals regularly to make sure we are on the right path.
How can I prepare for our first session?
Complete all intake paperwork prior to first appointment. Dress comfortably, eat nourishing foods and drink water before hand, and try to relax as much as possible. I don't bite!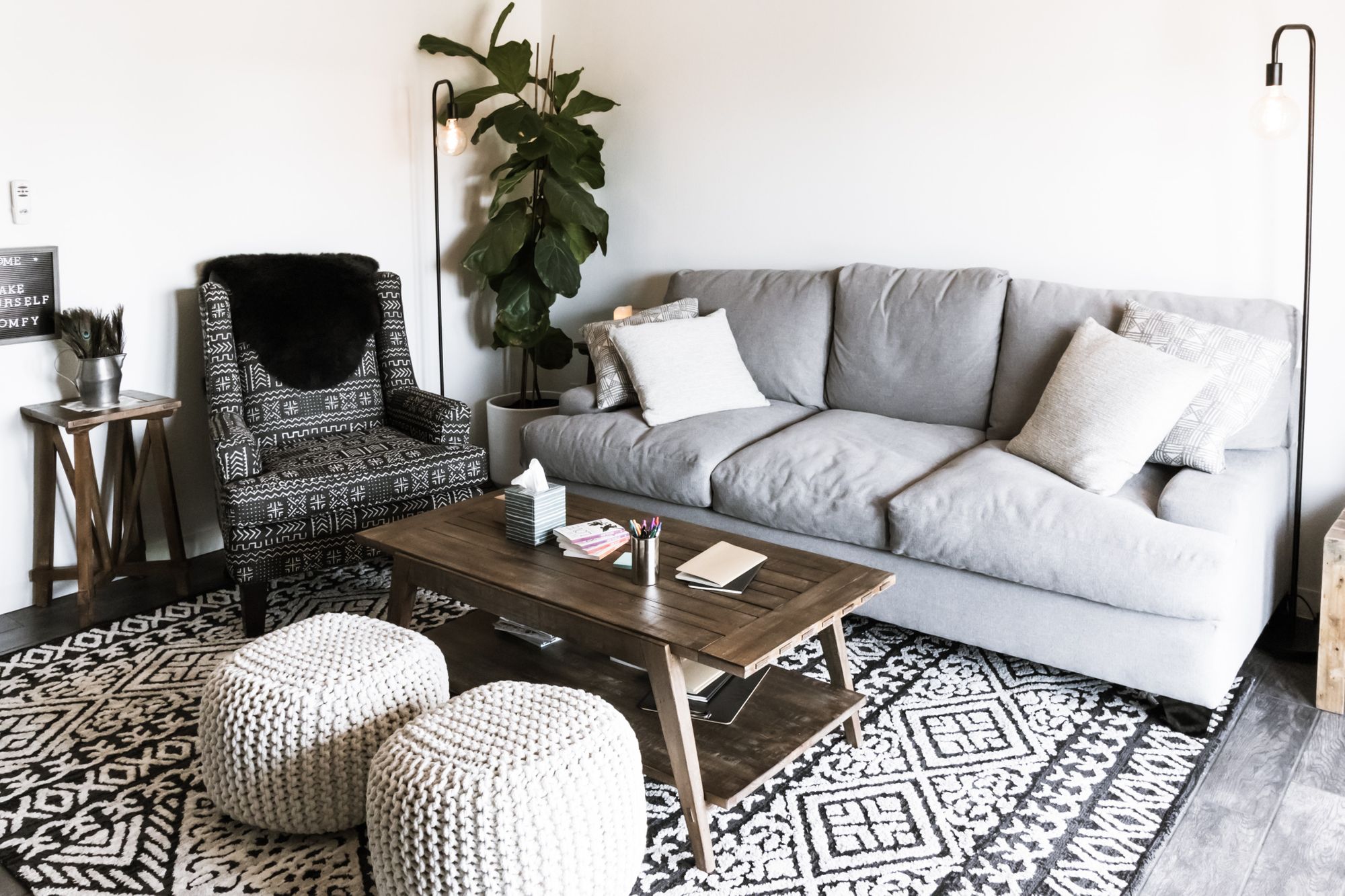 How will I know it's time to end my time in therapy with you or reduce session frequency?
This will be an ongoing conversation based off of treatment plan goals.
Why should I seek therapy, rather than turning to my partner, friends, or other loved ones?
A therapist can offer a safe, nonjudgmental and non biased space for processing. Additionally, many people do not understand trauma, so seeking out a specialist is far more helpful in seeing sustainable relief.
What advice would you share with therapy seekers?
Therapy can seem overwhelming, but it's so worth it. It is possible to heal.
Visit Laura's profile to watch her introductory video, read more about her, and book an initial call!