Jessica Pavelka is a Licensed Professional Counselor in Pennsylvania, New Jersey, and Delaware specializing in anxiety, depression, and bipolar disorder. We asked Jessica more about her work with clients and her guiding philosophies on therapy.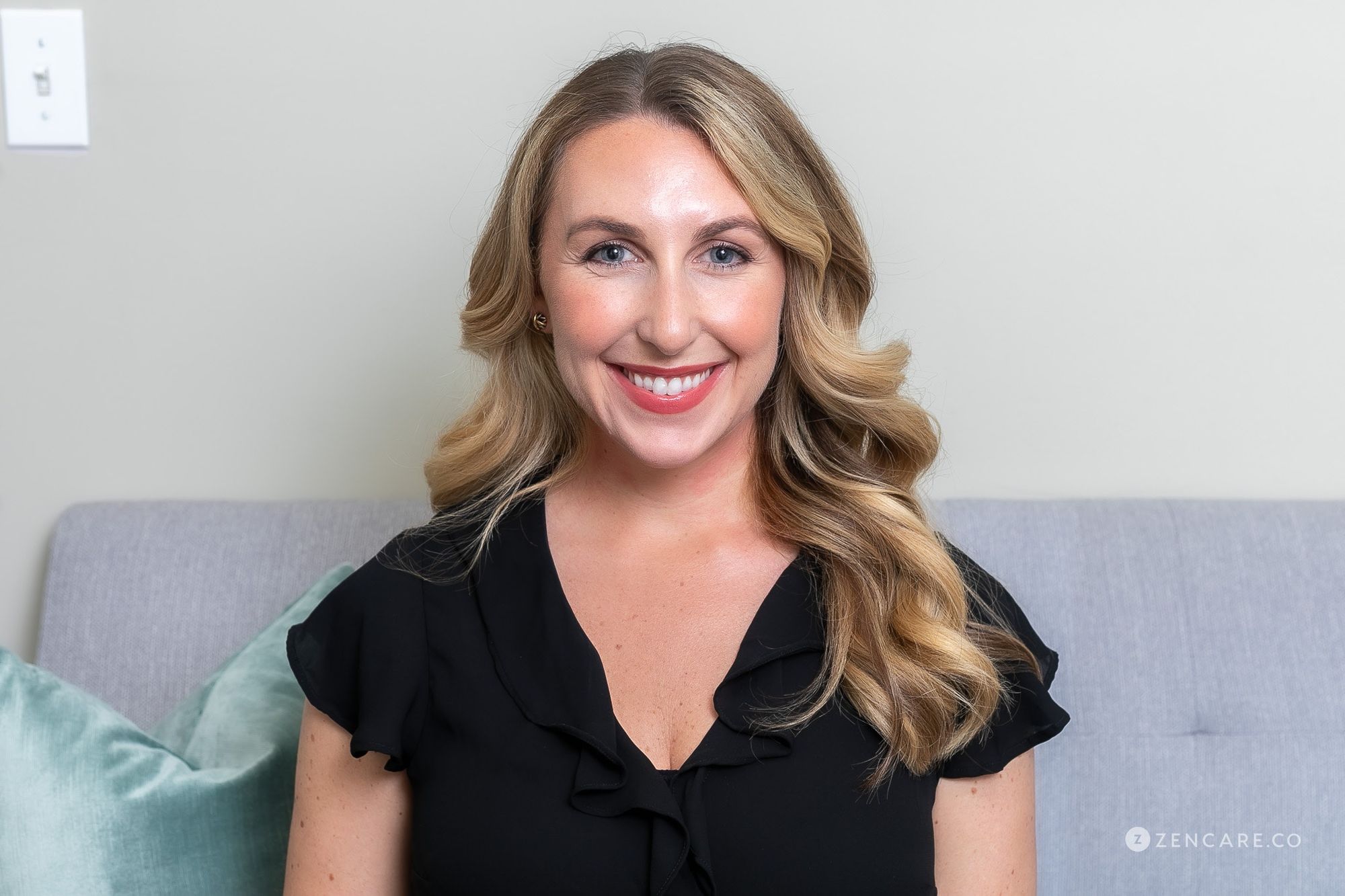 Jessica's background and personal life
How did you decide to become a therapist?
I always knew I wanted to become a therapist. I have always been fascinated by psychology, health, well-being and neuroscience. And more importantly how each interconnect. Nothing brings me more joy than to listen and support those in need.
What do you enjoy doing in your free time?
Yoga, meditation, going to see live music, or going out to eat with friends.
Jessica's specialties and therapy philosophies
What guiding principles inform your work?
Your mind and body are always trying to work for you, not against.
What clientele do you work with most frequently?
I work most frequently with adults struggling with anxiety, self-doubt and depression. I believe by utilizing the tools of CBT and mindfulness, healing is possible. I work with individuals by helping them uncover the root to their suffering. This then allows them to feel lighter and more hopeful about their future.
What do you find most rewarding about your work?
Being a forever-student of psychology and holistic science.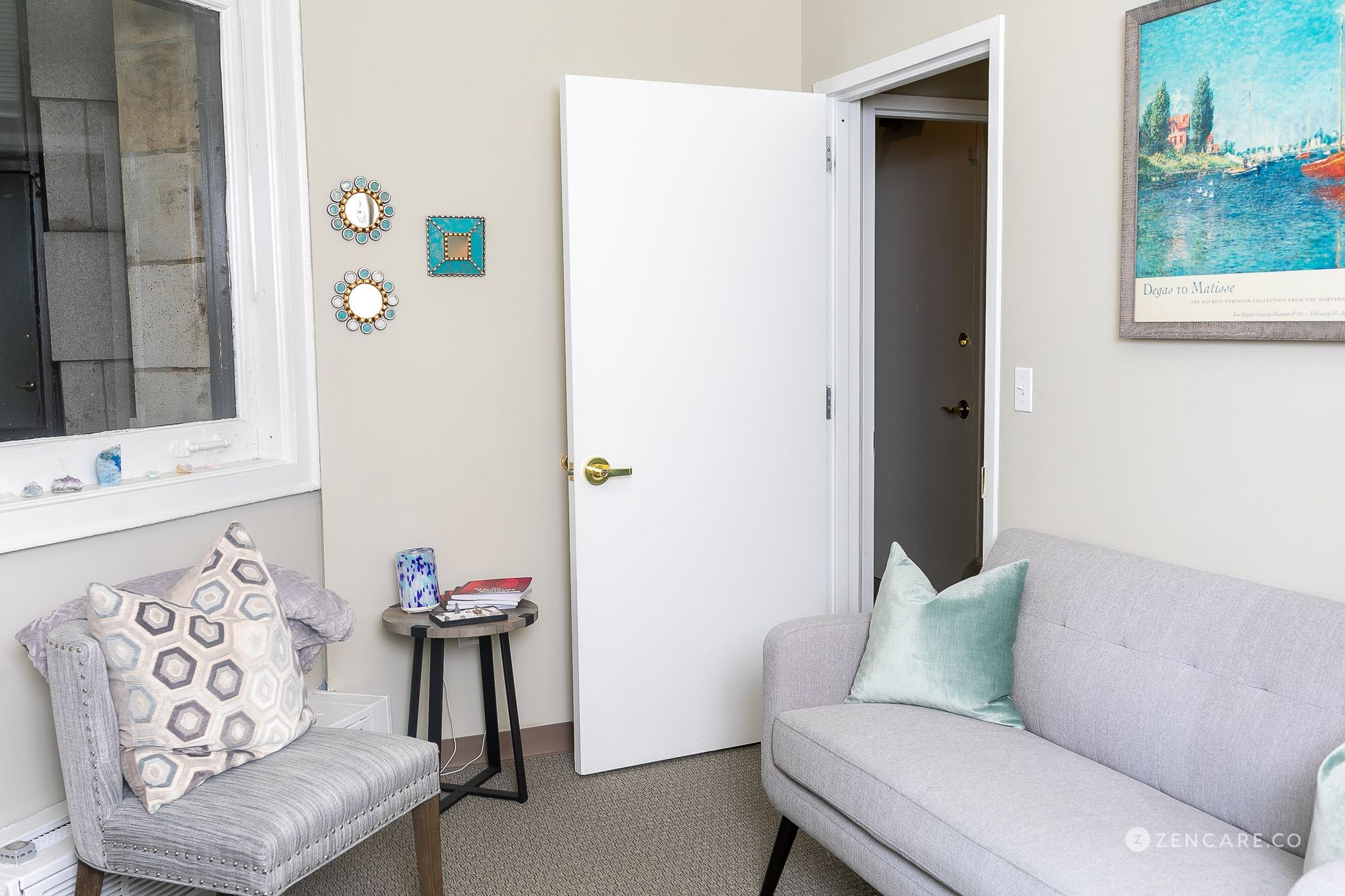 Therapy sessions with Jessica
What will our first session together be like? What happens in ongoing sessions?
During our first session together, I will begin by asking a variety of questions about your life, hobbies, goals and barriers to happiness. This allows me to gain a good sense of how you are feeling in your present day life and sheds light on what you hope your future to look like.
How long do clients typically see you for?
It depends on the client's goal(s). I've seen clients short-term for a few months and also for a number of years.
Are there any books you often recommend to clients?
I often recommend the book Self-Compassion by Kristin Neff, PhD.
Do you assign "homework" between sessions?
At the end of each session, I prompt clients to notice if they have any unresolved thoughts or feelings. I will ask questions such as: How did the session feel for you today? What do you notice now? What are your closing thoughts? Or, Do you have an intention you'd like to set for the week?
How do you help ensure I'm making progress in therapy?
I believe check-ins with clients are important. This helps me understand what progress has been made and what other topics would be helpful to explore. I also use assessment tools and a therapy goal form as a grounding tool.
How can I prepare for our first session?
I provide a few forms that give us a good base for beginning. All you need is to bring yourself!
How will I know it's time to end my time in therapy with you or reduce session frequency?
We discuss this during our check-ins. You also have full access to my calendar so you can adjust your schedule at any time.
Visit Jessica's profile to watch her introductory video, read more about her, and book an initial call!